Interactive geography exhibit demonstrates technological advances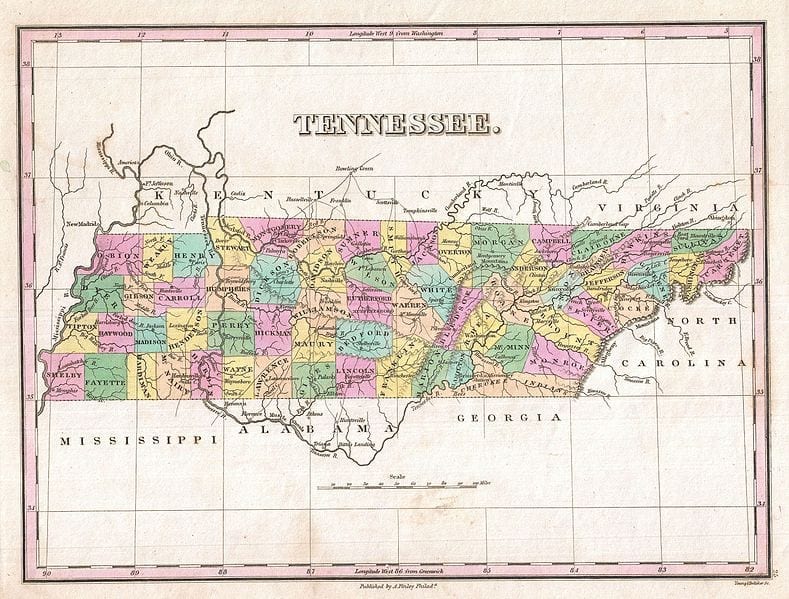 Students and professors gathered inside Hodges library on the University of Tennessee's campus on Wednesday Nov. 14 to help support the geography community at the annual Geography Information system (GIS) event.
The purpose of the event is to demonstrate the differences geographic technology is making in today's society, and to form bonds and connections throughout the community.
During this year's GIS event, students interacted with different displays, played trivia games and were given free booklets. In one of the interactive displays called the Sim Table, observers were shown a display of a terrain that consisted of mountains and rivers. The interactive project allows scientists to theoretically see what happens to the landscape once a natural disaster occurs, such as fires or floods.
Other projects included drone reconnaissance on earth's atmosphere and the study of water quality assessments throughout the eastern United States.
"This is insane, to see how far technology has come. Everything at this event is eye opening," Mairead Montague, a UT graduate student said. "I mean I've seen displays that show the amount of rainfall each county in Tennessee receives. I've seen displays that show me the age disparity throughout the U.S. I've even seen studies on how the Kudzu is invading all of East Tennessee, I never knew geography could be so cool."
While not all students major in geography, Environmental Climatology professor Joanne Logan said everyone should be interested in geography.
"For a generation that is so into technology, this is perfect for you. This is where you use technology for practical purposes, to help society better understand itself," Logan said. "Everyone should take a little interest in geography because there is not one field in the workplace that would not benefit from our technology and our studies."
Students with questions relating to GIS problems such as spatial codes, geocoding, virtual campus training among others are encouraged by GIS faculty to attend future GIS events to learn more. For more information on GIS, visit their website or GIS lounge.
Edited by Kaitlin Flippo and Vanessa Rodriguez