Shaw pushes Tennessee to 2-1 win, second round of NCAA Tournament
The Tennessee Volunteers advance to the second round of the NCAA tournament, after a thrilling come from behind victory against Louisville. The second and third rounds will be played at Regal Soccer Stadium.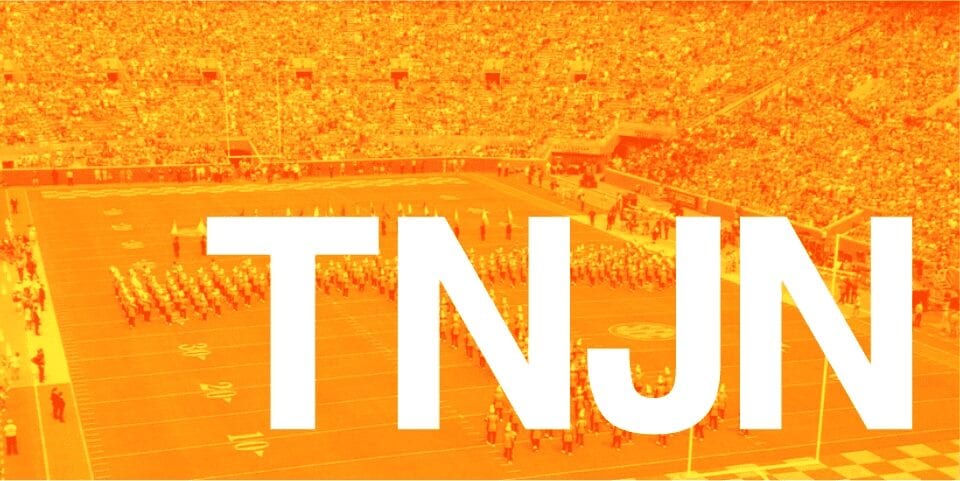 After getting bounced early in the SEC Tournament, the Tennessee soccer team rebounded with 2-1 victory over the Louisville Cardinals  in the first round of the NCAA tournament.
The win came in dramatic fashion, as Tennessee trailed with as little as 15 minutes left in the second half.
That's when Bunny Shaw stepped in.
The Spanish Town, Jamaica, native put up two goals in a span of 10 minutes, igniting the Vols' comeback.
Shaw was recently voted SEC Offensive Player of the Year, holding 11 goals on the season coming into Friday night's game.
"I'm very proud of our team," head coach Brian Pensky said. "We were disappointed to be trailing at the half…but there was a belief amongst our team that we could come back and win."
Louisville first got on the board when Emina Ekic scored from six yards out to put the Cardinals up 1-0.
But thanks to Bunny Shaw, the score wouldn't stay that way for long.
Shaw's first goal came off a beautiful volley assisted by Maya Neal to tie things up.
Wasting no time, Shaw quickly scored her second goal of the game with four minutes left, when her cross curled inside of the back left post.
When asked about her shot selection, Shaw said she was doing anything she could to get the ball inside the box.
"When we get the ball to the back post we can just head it back across," Shaw said. "And there's always somebody there, so I was just really trying to get the ball to the back post."
It was a positive end to a frustrating night for a Tennessee offense that managed only two goals with nine shots on target.
The Cardinals frustrated the Vols with their physical play from the beginning.
Tennessee's strikers struggled to control the ball on Louisville's side of the pitch, with several passes being intercepted and numerous shots ending in rejections.
But that was before Shaw found her groove en route to a Tennessee win.
Next, the Vol will play host to the second and third rounds of the NCAA tournament.
The second round will be played at Regal Soccer Stadium on Friday, Nov. 16th, with the third round being played on Sunday, Nov. 18th.
Edited by Jake Nichols.