POLL: Do you plan to get a flu shot?
How do you plan to combat illness this fall, if at all?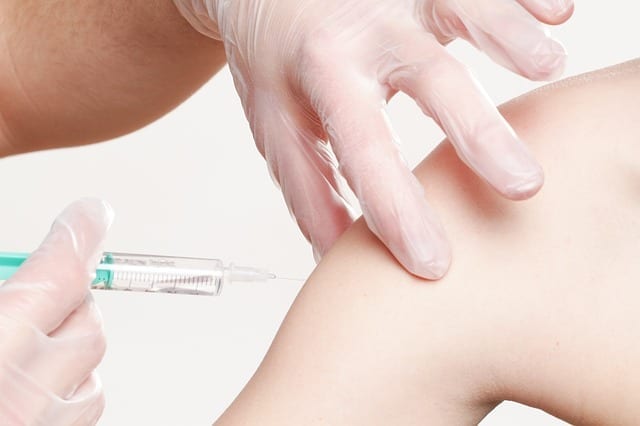 It's finally October, which means flu season approaches quickly. With peak flu season ranging from December to February, many seek preventative measures to avoid or decrease the severity of the virus. Last year, fewer than half of Americans received a flu vaccine according to the Centers for Disease Control and Prevention (CDC).
Nearly 80,000 people died from the flu last year including 181 children. The CDC reported 80 percent of the children who died had not been vaccinated.
The CDC recommends everyone get the influenza vaccination by the end of October, especially those at high risk for complications like young children, pregnant women and individuals 65-years-old or older.
Tips to help stop spreading germs:
1.       Avoid close contact with people who are sick
2.      Regularly wash your hands with warm water and soap
3.      Cover your mouth and nose when coughing or sneezing
4.       Avoid touching your eyes, mouth or nose
5.      If flu-like symptoms appear, stay home for at least 24 hours until fever subsides
Quick Facts:
One of the worst and deadliest influenza pandemics, the 1918-1919 influenza pandemic, reportedly originated in Kansas. The strain took the lives of more than 600,000 people in the U.S alone and more than 20 million worldwide. According to the CDC, the flu "resulted in between 9.2 million and 35.6 million illnesses, between 140,000 and 710,000 hospitalizations and between 12,000 and 56,000 deaths annually since 2010." In Tennessee, outpatient visit reports spiked by nine percent through the U.S. and Tennessee Outpatient Influenza-like Illness Surveillance Network in early January. The average spike stood at eight percent for the rest of the U.S.
Featured Image: courtesy of Creative Commons