What to do in Knoxville this weekend
School creeps closer every day, but Knoxville offers some fun before hitting the books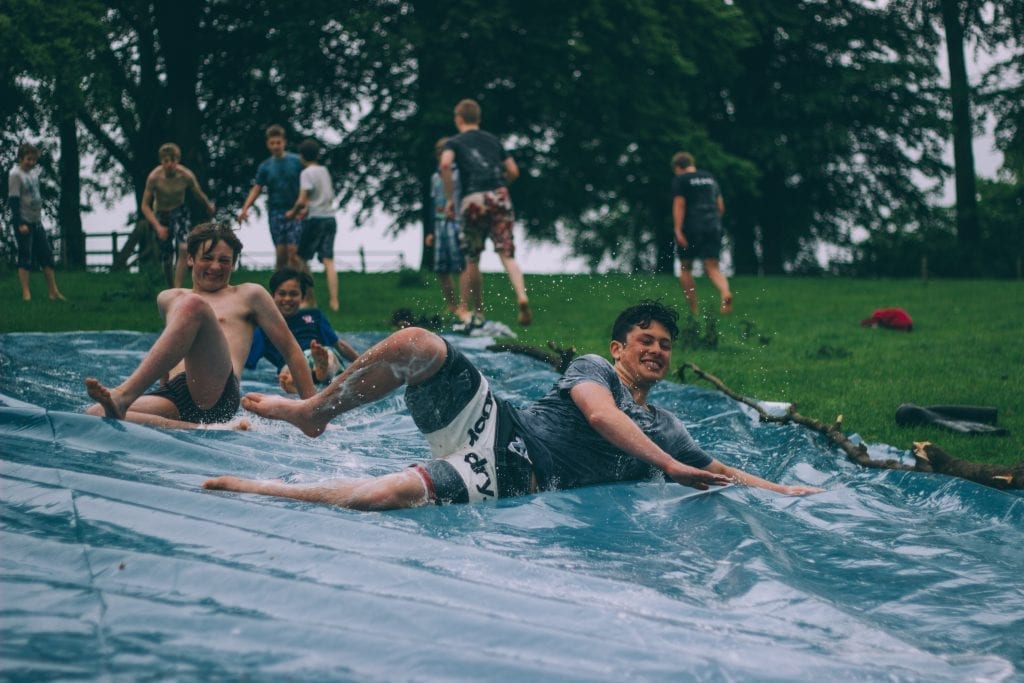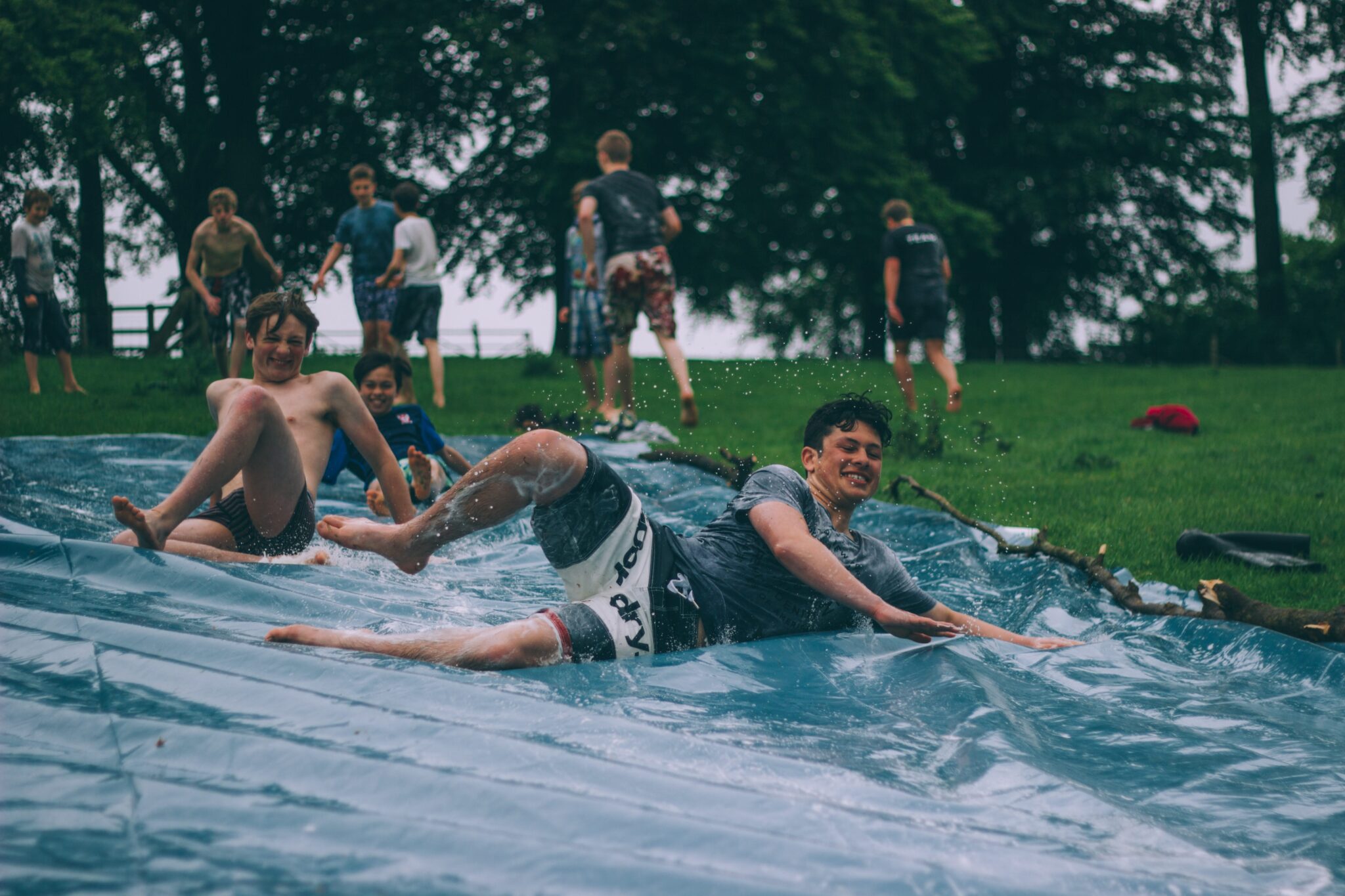 Aug. 3
First Friday
Time: 6 p.m.
 Downtown Knoxville becomes the hub of art and music every first Friday of the month. This is "Makers City," so why not show how creative Knoxville can be? Many businesses and galleries downtown will showcase different mediums of art this evening.
Aug. 3 – Aug. 5
The Fantasticks
at Theatre Knoxville Downtown
Time: 8 p.m.
Cost: $15
 For more than 60 years, many have performed the timeless musical, "The Fantasticks" throughout the world. Knoxville marks the next stop on the list of performance destinations. The show follows young lovers who fall out of love and mature over the years, rekindling the spark for a deeper connection. If the story does not engage the audience's attention, the many memorable songs will do the trick. The set and costumes may be limited, but that does not stop the performers from engaging their audience with the intimate show on the small stage.
Aug. 4
Splash Town-Music Fest & Pop-up Pool Party
at Hexagon Brewing Company
Time: 3 p.m. – 10 p.m.
At Gate: $20
Advance ticket: $15
A music festival and a pool party in one? If the water games will not cool you off, a cold beer from Hexagon Brewing Company will. The evening will be a child's wonderland with a large inflatable water slide, water balloon battles and water guns. Unfortunately for the children, this is an adult only event for the young-at-heart aged 21 and older.
Schedule of fun and music: 
3:30 p.m. – 4:30 p.m. – DJ Set from Bojangles Unchained
4:30 p.m. – 5 p.m. – Water balloon Royale
5:15 p.m. – 6:45 p.m. – Appalachian Surf Team
6:45 p.m. – 7:15 p.m. – Water Event TBD
7:15 p.m. – 8:15 p.m. – Blond Bones
8:45 p.m. – 9:45 p.m. – Rock Eupora
Aug. 4
Iconoclasts: A Women-Powered Performing Arts Show
at Holler! Performing Arts Center
Time: Doors open at 6:30 p.m.
Show starts at 7:30 p.m.
Price: $10 for Adults
$5 for students and attendants under 18
Saturday night's event pays tribute to women who thought outside the box and broke the mold. The one night only event features women channeling the nine muses of mythology to present stories of strong females. All ages are welcomed, but parental discretion is advised.
Featured Image by Luke Porter/Unsplash