Experience Knoxville: Top four tours to check out
Need something to do this weekend or over Spring Break? Enjoy the day out in the city by taking one (or more) of these four tours.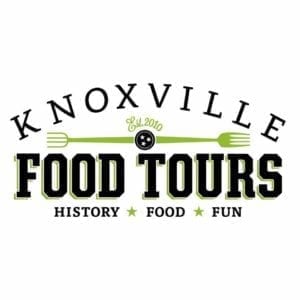 1. Knoxville Food Tours
Sometimes you get stuck going to the same restaurants and want to look for some place new. Why not experience Knoxville's restaurants with the Knoxville Food Tours? Enjoy the tour with friends and family while trying different restaurants around downtown Knoxville. For the price of $99 per ticket, you get food tastings from each restaurant and see the city in different way.
2. Knox Brew Tour
It is a hot Knoxville day. What better way to cool down than a cold glass of beer? Hop on over to the Knox Brew Tour and enjoy four Knoxville breweries. The three and half hour tour gives you 4-ounce beer samplings while having a great time with friends for only $45.
3. Haunted Knoxville Ghost Tour
Do you see dead people?
Every historical city has a haunted side and Knoxville is no exception. The Haunted Knoxville Ghost Tour is sure to give you a scare. You get to be a ghost adventurer for a day with ghost hunting equipment around the city of Knoxville. Who you gonna call? Haunted Knoxville Ghost Tours.
4. Knoxville Walking Tours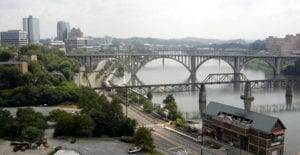 Once upon a time, there was a small city in East Tennessee called Knoxville. Seeing the city now, one could have never guessed that this city has a rich past.  Knoxville Walking Tours offers several tours: Civil War, Gunslingers, Early Years and Shadow Side Ghost Tour. These 90 minute tours let you hear history first hand instead of reading it in a textbook.
Edited by Kaitlin Flippo
Featured Image by Ryan McGill