After the Election: where do we go from here?
The Office of Multicultural Student Life hosted a discussion about life in Trump's America.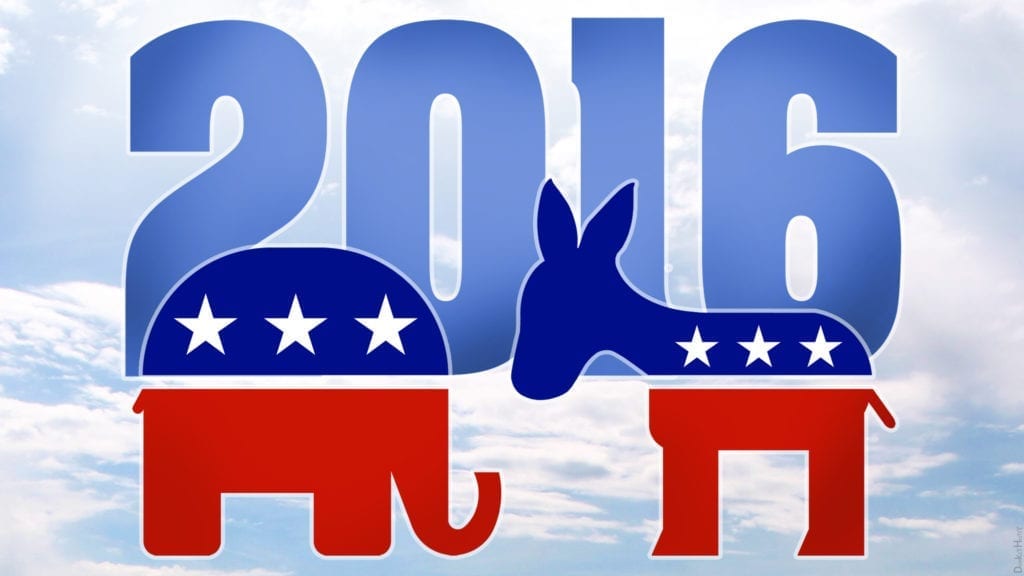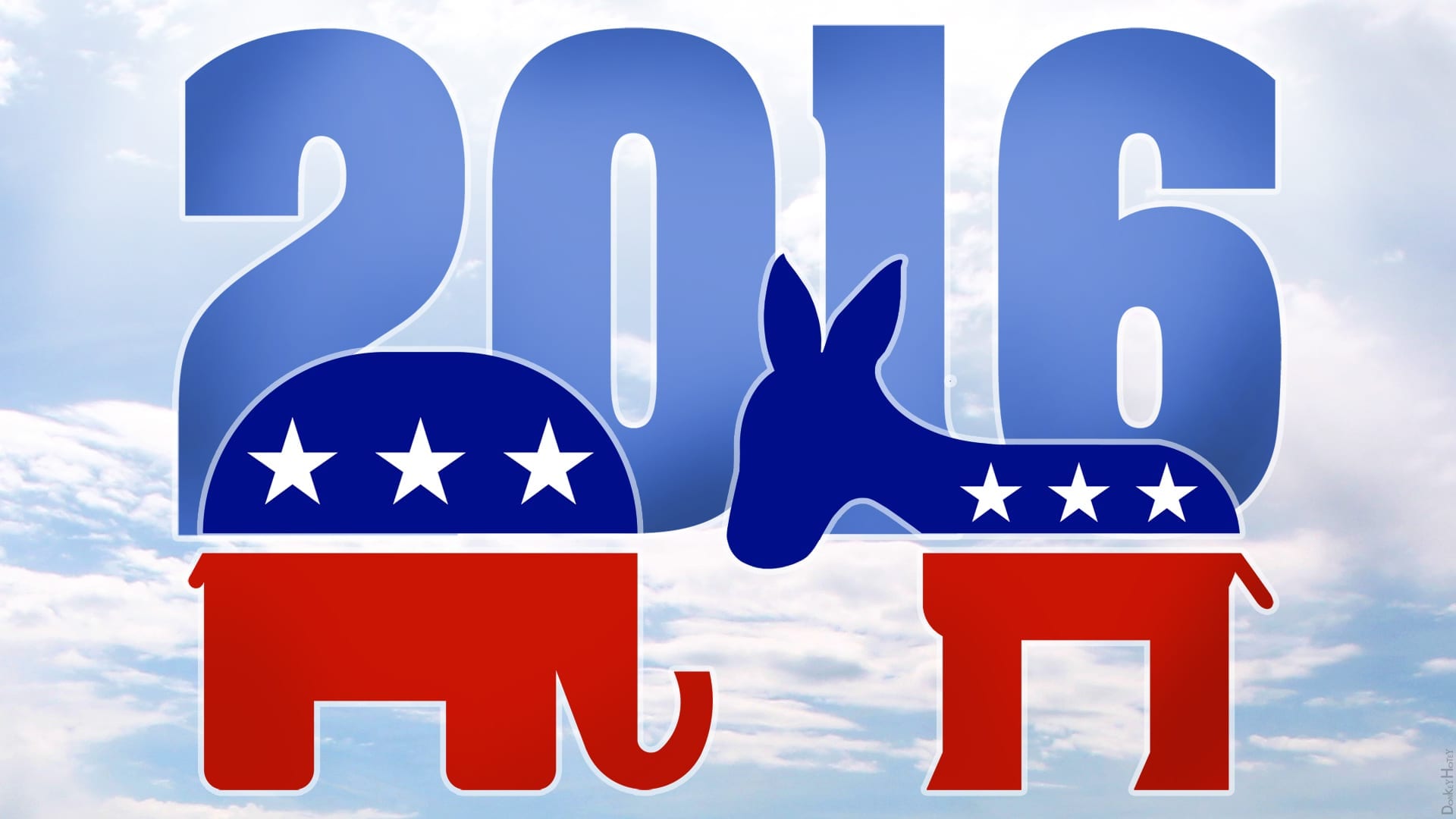 In a deep red state and in Trump's America, minorities fear speaking their mind, and even feel unwelcome to speak their minds on the university.
With the nation in a state of shock from the results of Tuesday's election, the Office of Multicultural Student Life invited all students to gather in solidarity regarding the outcome.
The open discussion acted as a peaceful space to discuss opinions without backlash for those who were attempting to come to terms with the concept of Donald J. Trump's America. Over 50 students gathered in the evening discussion on Wednesday, Nov. 9, during the second meeting of the day. The discussion echoed one question: How do they move forward?
"Here in our own community Vols are supposed to help Vols, but here in our own community, we hate each other," journalism major Nicholas Stokes said.
Stokes cited a common theme in the meeting; those who oppose Trump cannot speak their minds because they are disproportionately outnumbered on campus.
Students cited their issues painting "We gon' be alright. –Kendrik Lamar" and "Love not hate" on The Rock yesterday. They said passers-by responded with angry retorts.
In an effort to come to grips with the recent news, a somber atmosphere lingered over dialogue. Students expressed frustration, fear, sadness, discouragement and even hope. Many in the meeting said they felt they had no place and were unwelcome in Trump's America.
Though students voiced varied feelings throughout the two hour meeting, the overall tone was warm, welcoming and respectful. The peaceful nature of the meeting acted as a conductor of candid opinions and genuine concerns.
"In order for us to achieve what we need – and that's love and good spirit – to really establish a real sense of community in America, we have to come together and be on the same page," Stokes added. "In order for us to do that, somebody has to take initiative. Who that person may be, I don't know. If it has to be me, okay,"
Stokes's whose self-proclaimed goal is to observe the world, synthesize facts and share the necessary issues with the public. He is spearheading the return of the Society of Black Journalists on campus. Recently, Stokes started an online magazine, AllStokes.com, that features current issues, sports, famous figures, style and even radio.
Andrew Farlett, a mechanical engineering major, was one of the few white males in the audience. He attended hoping to hear more discussion about the emotional effects of the election.
"I just wanted to listen to what's going on," Farlett said. "I've been surprised by this and I want to listen and sympathize better. I'm trying to take these things more at an emotional level than a rational one. I'm trying to understand how people are feeling."
Joshua Oliver, a UT advertising major had a message to those who do not feel directly affected by the Trump presidency.
"I think the answer to those not emotionally invested is to understand the true definition of bravery," Oliver said. "What happens many times is when you aren't in the fight by being invested in your identity, it's hard. You don't want to step on people's toes…. Take a leap of faith. Be uncomfortable because that's what's going to help propel us."
According to Justin Crawford, another  journalism major, the answer to overcoming the negativity to "stay true to who you are and hold on to your values".
"Hold on to your ethics, your morals and being excellent," Crawford said. "Stay around people who are ambitious, people who are driven and you're not going to question their friendship because of their vote."
"We can't do this on our own. We need people to help us in this fight," Oliver said.
Edited by Ben Webb
Featured image by DonkeyHotey on Flickr, obtained using creativecommons.org