TNJN'S Week 11 College Football Playoff picks
While the top six teams didn't shake up in this week's rankings, a few tried to make statements in blowout victories.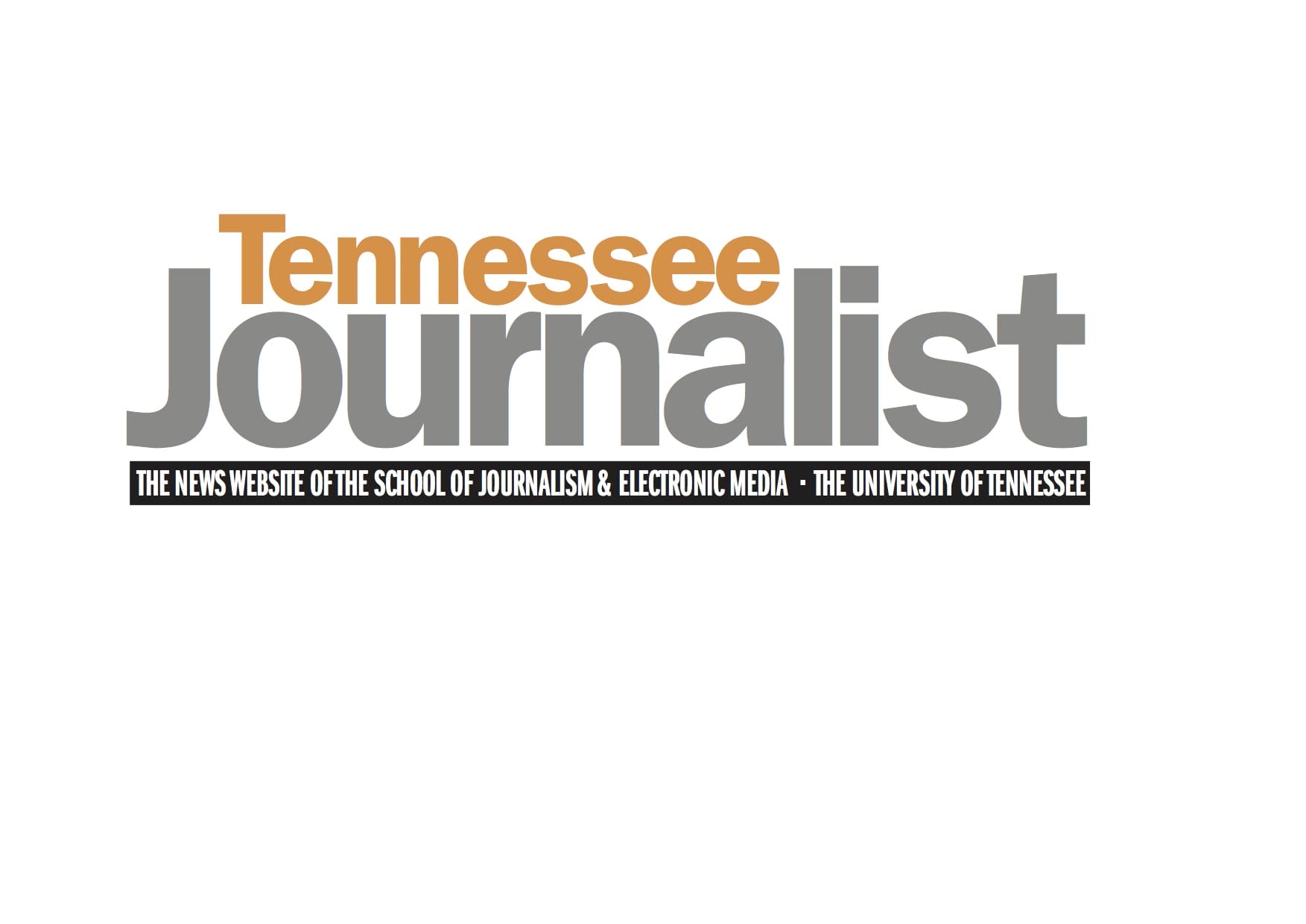 Saturday was the first set of games since the College Football Committee released its initial rankings. With two top 10 teams suffering a loss, the playoff picture cleared up a bit; however, a few teams saw their dreams shattered.
Here are TNJN'S Week 11 College Playoff rankings.
1) Alabama Crimson Tide
The defending champs went into Death Valley on Saturday and blanketed No. 13 LSU, 10-0, in a game many expected to be the toughest this season for the Crimson Tide. Alabama looks more and more like the best team in the country as each week goes by. With a defense resembling an NFL unit and freshman quarterback Jalen Hurts leading the way, the Tide have looked unstoppable thus far. Of their nine wins, four have come on the road against then-ranked teams. Oh, and Alabama is currently outscoring opponents by nearly 250 points on the season. It doesn't seem to matter who plays the Tide, everyone looks inferior to them.
Résumé wins: USC, at Ole Miss, Arkansas, at Tennessee, Texas A&M, at LSU
What's next: vs. Mississippi State
2) Clemson Tigers
The Tigers enjoyed a stress-free game Saturday, beating Syracuse 54-0 at home. The Tigers got slight scare when quarterback Deshaun Watson injured his shoulder in the first half, but it was fortunately diagnosed as just a bruised shoulder. He could have played in the second half, but Clemson chose to rest him. College football fans are still waiting for the offense to explode, but it's still a top-30 team in both points and yards per game. Add that to the Tiger's strong defense (10th in the nation in points allowed per game), and you get undoubtedly the best team in the ACC. Barring a surprise loss, Dabo Swinney's program should find itself in the playoff for a second straight season.
Résumé wins: at Auburn, Louisville, Florida State
What's next: vs. Pittsburgh
3) Michigan Wolverines
Jim Harbaugh's team took care of business Saturday in a home game against Maryland, winning 59-3. Despite playing a much inferior opponent, quarterback Wilton Speight had his best game of the season. He threw for over 350 yards and two touchdowns with a near-80 percent completion rate. If the Wolverines can get similar production out of their quarterback going forward, an undefeated season remains realistic. The defense continues to dominate, and the Wolverines lead the country in both points and yards per game allowed. Of their three remaining games this season, two of them are on the road.
Resume wins: Colorado, Penn State, Wisconsin, at Michigan State
What's next: at Iowa
4) Washington Huskies
It's a shame Chris Peterson's squad will be scrutinized for playing in an underwhelming Pac-12 conference. The Huskies beat California 66-27 on Saturday, and quarterback Jake Browning continued his ridiculous stretch of play with 378 passing yards and six touchdowns. On the season, Browning has thrown for just under 2,300 yards and 34 touchdowns while tossing just three interceptions — He's a legit Heisman candidate. The Huskies have been impressive on both sides of the ball. The defense is filled with NFL talent and can be an overwhelming matchup for most offenses. On the other side of the ball, Washington is averaging nearly 50 points and more than 500 yards of offense per game. Next week, the Huskies face the surging USC Trojans, winners of five straight.
Résumé wins: Stanford, at Utah, at California
What's next: vs. USC
On the outside looking in
5) Ohio State Buckeyes
What needs to happen: The race for the Big Ten East champion will be interesting over the next few weeks. Given that Penn State take care of business in its remaining conference games and Ohio State and Michigan do the same until their showdown in the final week of the season, that matchup in Columbus becomes a de facto division title game.
So long as the Buckeyes beat Michigan, then make their way to the Big Ten title and win that game as well, Ohio State should find themselves as one of the top four teams come committe selection time.
6) Louisville Cardinals
What needs to happen: With each week, the Cardinals chances at the playoff are growing slimmer and slimmer. At this point, Clemson would have to lose to both Pittsburgh and Wake Forest in order for Louisville to make the ACC conference championship game, which is crucial for Louisville's hopes at a playoff bid. Very few, if any, see Clemson losing both of those games. Even with the excitement Lamar Jackson brings, it appears the possibility of seeing him in the playoffs is drifting farther and farther away. On the bright side, Louisville still has the Heisman favorite on their team, for whatever that's worth.
Voters
David Bradford: 1) Alabama, 2) Washington, 3) Michigan, 4) Clemson, 5) Ohio State, 6) Louisville
Chase Carder: 1) Alabama, 2) Michigan, 3) Washington, 4) Clemson, 5) Ohio State, 6) Louisville
Robert Hughes: 1) Alabama, 2) Michigan, 3) Washington, 4) Clemson, 5) Louisville, 6) Ohio State
Jonathan Johnson: 1) Alabama, 2) Clemson, 3) Michigan, 4) Washington, 5) Louisville, 6) Ohio State
Dominic LoBianco: 1) Alabama, 2) Clemson, 3) Michigan, 4) Washington, 5) Ohio State, 6) Louisville
Ben Mckee: 1) Alabama, 2) Clemson, 3) Michigan, 4) Washington, 5) Ohio State 6) Louisville
Nathan Odom: 1) Alabama, 2) Clemson, 3) Michigan, 4) Washington, 5) Louisville, 6) Ohio State
Quinn Pilkey: 1) Alabama, 2) Michigan, 3) Clemson, 4) Washington, 5) Louisville, 6) Ohio State
Matt Raymond: 1) Alabama, 2) Michigan, 3) Clemson, 4) Washington, 5) Louisville, 6) Ohio State
David Wilson: 1) Alabama, 2) Clemson, 3) Michigan, 4) Washington, 5) Ohio State, 6) Louisville
Edited by Nathan Odom
Featured image by Rob Heller