Dollywood presents Smoky Mountain Christmas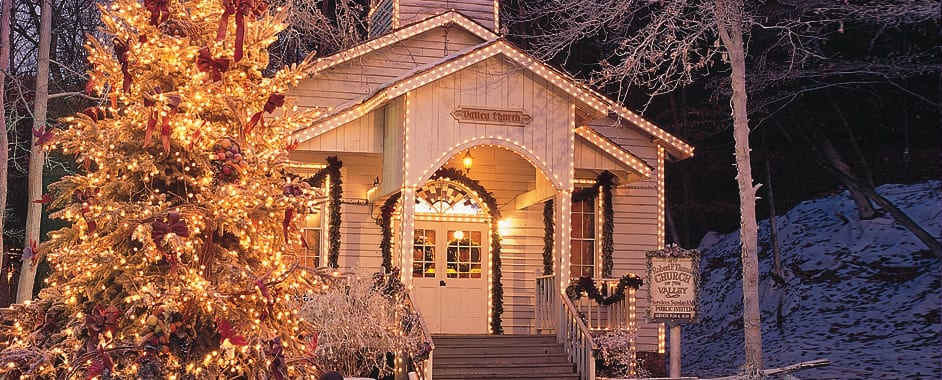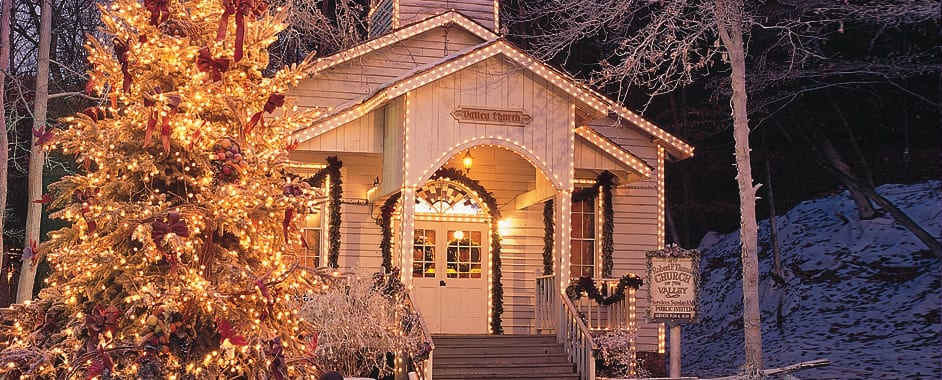 Lights everywhere, the sound of Christmas music and the smell of kettle corn drifting through the air.
This is what guests at Dollywood theme park experience each day during Smoky Mountain Christmas, presented by Humana from Nov. 9-Jan.4.
Dollywood is known for its fantastic themed festivals. From the Festival of Nations to the National Southern Gospel, guests have the opportunity to celebrate different cultures and seasons throughout the calendar year. Though guests enjoy Dollywood year-round, many will say that Smoky Mountain Christmas, a five-time award winner of America's Best Christmas Event, is their favorite festival to experience.
"Dollywood's Christmas festival is a great getaway for any family, said Carrie Wrinn, a Dollywood season pass holder. "The shows, rides, parade and Santa's Village are all surrounded by rich Smoky Mountain tradition and southern charm. I would go back over and over again."
During Smoky Mountain Christmas, Dollywood transforms into a Christmas wonderland. The surprising thing is that the Christmas magic is created in roughly a week. This year, Dollywood closed during the first full week of November, after the National Southern Gospel and Harvest Celebration, in order to prepare for Smoky Mountain Christmas. In this short amount of time the Christmas lights were lit, stages were transformed and decorations were put up throughout the park.
With the cold weather looming, inside shows are a favorite Christmastime tradition for Dollywood guests. Dollywood entertains new and old guests alike with traditional favorites, such as Christmas in the Smokies. This musical features a cast of twelve performing Christmas favorites, all to celebrate the joy of the season.
"I've been to Dollywood many times during Christmas, said Jason Bodak, a regular Dollywood guest. "And my favorite show continues to be Christmas in the Smokies. It is full of my favorite songs, and it really tells the true meaning of Christmas. The production quality is great, and it has become a Christmas tradition for me."
 Along with the annual favorites, Dollywood introduces a new show each year.
This year, the special event is an adaptation of Charles Dickens' classic A Christmas Carol. Dollywood creates a never-before-seen remake of this beloved classic, which includes a surprise visit from Dolly as the Ghost of Christmas Past. This theatrical experience features seven new songs written by Parton. The talented cast brings the show to life as audience members follow the Christmas transformation of Ebeneezer Scrooge.
Though the shows are a main attraction during Smoky Mountain Christmas, rides are still operating throughout the park.
Smoky Mountain Christmas will continue throughout the Christmas season. For more information, ticket prices, and schedules, click here.
Edited by Jessica Carr