#14 Tennessee sweeps UNC Greensboro in final non-conference series
The Vols scored in five innings on Sunday to secure their third series sweep of the year. Drew Gilbert had a two homer game with a grand slam.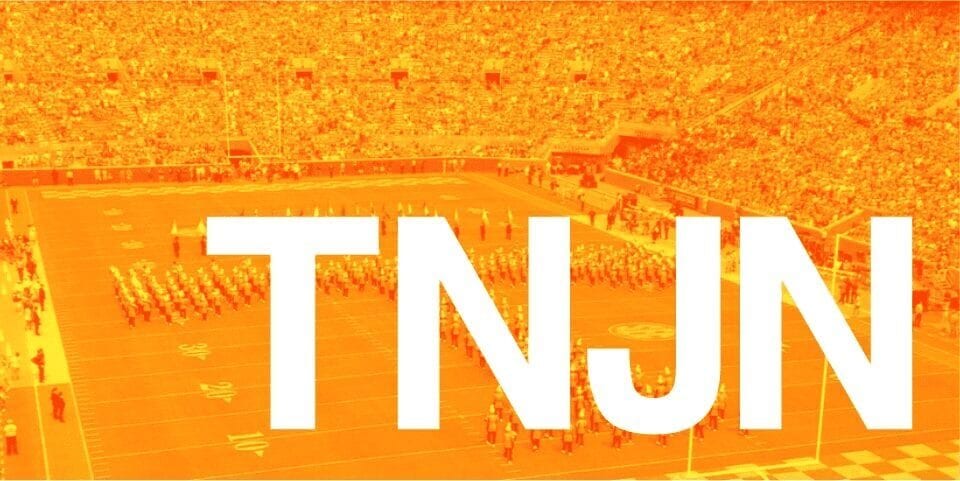 No. 14 Tennessee won the final game of the series against UNC Greensboro on Sunday. The Vols defeated the Spartans 9-3 to earn a sweep in the Vols' final non-conference series of the season for Tennessee. The Vols defeated UNC Greensboro 6-2 on Friday, the first game of the final non-conference weekend of the year.
Sophomore center fielder Drew Gilbert led the charge for Tennessee's offense, hitting two home runs with five RBIs. His eighth-inning grand slam secured the game for Tennessee.
"I try to make adjustments from pitch to pitch, and from at-bat to at-bat. Whether you get out or get a hit, you always try to stay one step ahead," Gilbert said. His 2-of-3 day at the plate elevated his batting average to .328 on the season to go along with his team-high five home runs.
The bottom of the Vols' lineup also had a good day. Max Ferguson and Connor Pavolony both had multi-hit games. Gilbert said those are both guys that the team does not have to worry about because they know what those players can do.
Freshman starting pitcher Blade Tidwell had his second consecutive strong performance on Sunday. He threw six innings while striking out six batters and allowing two runs on four hits.
Tidwell said that the more experience he gets, the more comfortable he feels on the mound. He has a 2-1 record in four starts this season with a 1.80 ERA.
Tennessee begins SEC play next weekend. Head Coach Tony Vitello talked about how non-conference games serve as stepping stones to get to conference play, while also saying that the team is still just playing baseball.
"The guys that we're using right now are where they need to be," Vitello said. "I think they're finally starting to be 2021 Tennessee Vols baseball team, finding their personality and their team image."
The Vols improved their record to 14-3 with the win. They will host ETSU on Tuesday as a final tune-up for the SEC slate. Tennessee will travel to Athens to face Georgia on March 19.
Edited by Christian Knox and Maddie Torres