Students living on campus participate in COVID-19 testing
Students located on campus are being required to participate in COVID-19 community saliva testing.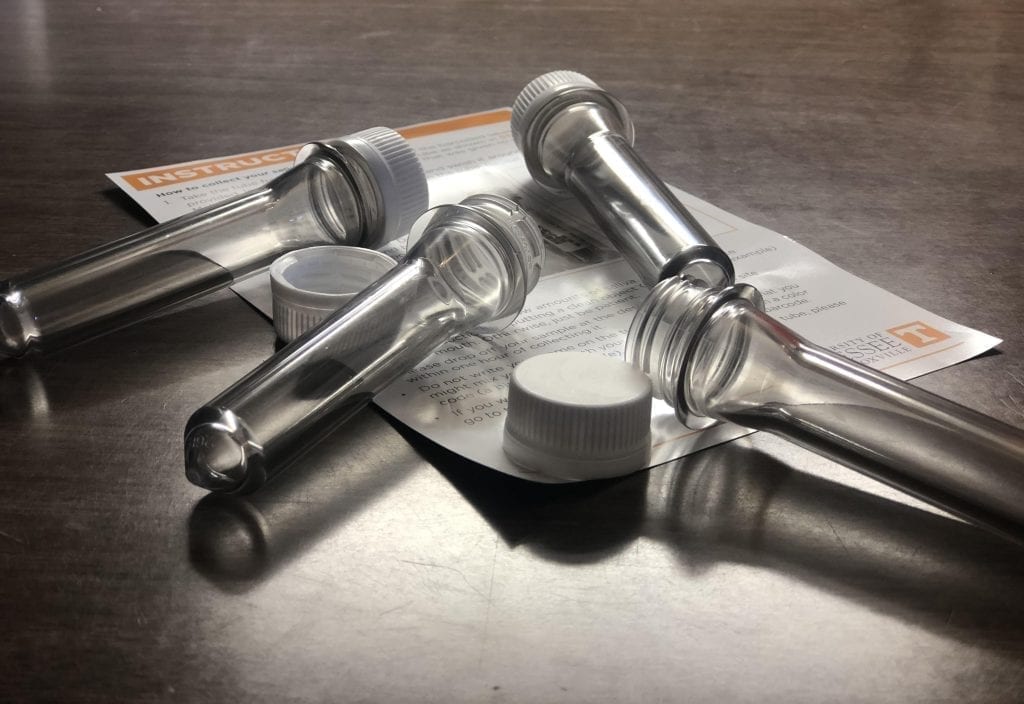 After a rise in on-campus cases, students living in residences halls are having to participate in COVID-19 testing.
The Student Health Center announced that students living on campus will participate in a saliva test for safety measures due to an influx of on-campus cases.
"The goal of the program is to determine the prevalence of COVID-19 infection on our campus and to increase the timeliness of outbreak detection and response," Health Center director, Dr. Spencer Gregg, said.
After submitting a saliva sample, students receive results within a week depicting if their pool tested positive or negative.
An email is sent to the positive students and they are required to isolate in Massey hall.
"I went to Massey Hall. It was me and seven other people for about two to three days, and then the highest number of people we had was eleven," Richie Tracchio, a UT student living on campus, said.
"When I heard they were testing, I thought I'd be fine so I wasn't really nervous. The testing system was weird because some of my friends tested negative but some others including myself were positive. The whole results system just did not make any sense given we had absolutely no symptoms," Tracchio said.
After being held in quarantine for ten days, students can return to their residence halls.
"The time I spent there helped me do pretty good with my classes. I got a lot of studying done," Tracchio said. "My only complaint would be the food, it was sort of wack and tasted horrible."
How It Works
COVID-19 tests weren't an initial requirement for students. Around a month into the semester, cases began to rise. According to UT's COVID-19 dashboard, cases peaked in mid-September at around 780 cases.
Gregg and Student Health Center staff worked diligently to find a simple way to test that offered the least upset to student routines.
"Community saliva testing is fast and easy for students, and we are looking at ways to make it more convenient," Gregg said. "Participation is crucial to help slow the spread of COVID-19, and we greatly appreciate students doing their part."
What next semester and the next year of student life will look like is still up in the air, but the staff and health workers are hoping things will return to normal.
"We are in the planning stages for a continuation of the COVID-19 testing program into the spring semester," Gregg said."The most important thing to prevent spread is if everyone follows health and safety guidelines such as washing your hands frequently, practicing social distancing, wearing a mask, completing the daily health self-check app, getting tested when symptomatic and staying home if sick."
Edited by Maddie Torres and Gracie-Lee Strange
Featured photo courtesy of Kelsey Tolchin