Tennessee Soccer Ties Mississippi State 1-1
The Lady Vols tied the Bulldogs in Mississippi on Sunday.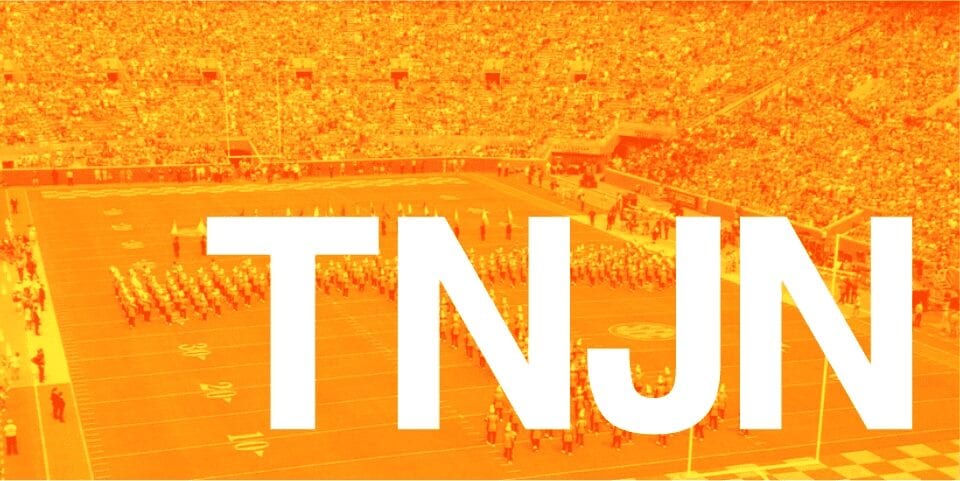 The Tennessee Lady Vols (9-5-3) earned their third draw of the season in a 1-1 game against the Mississippi Bulldogs (7-7-3) at the MSU Soccer Stadium. This tie moves Tennessee's SEC record to 3-4-2 with 11 points in the standings.
This is the Lady Vols' second tie in their last 3 games and their third of the season after a 1-1 game with No. 7 South Carolina on Oct. 18. They followed the draw with the Gamecocks with a 1-0 win against No. 20 Florida on Oct. 24.
In the game against the Bulldogs on Sunday, the first half was scoreless.
The first goal was scored by Onyi Echegini and assisted by Olivia Hernandez and Monigo Karnley in the 52nd minute. Echegini led Mississippi State in shots with 8, 3 of which were on goal.
Andrea Tyrrell, Makayla Waldner, Niah Johnson and Monigo Karnley all also had 2 shots. 
Tennessee tied it up with a penalty kick goal from MA Vignola in the 63rd minute. Vignola leads the Lady Vols in goals this year with 9. The next highest is Isabella Cook and Alicia Donley with 3. 
Although the game ended with only 1 goal for each team, the Bulldogs outshot the Lady Vols by a significant amount. Mississippi State ended the game with 22 shots and 6 shots on goal compared to Tennessee's 14 shots and 5 shots on goal. 
Lindsey Romig had a good game as the goalkeeper for Tennessee. She ended the day with 5 saves and only 1 goal allowed. This was her 13th played game of the season and her 12th started in which she has only allowed 6 goals.
Tennessee will play their next and final regular-season match in Knoxville at Regal Stadium against the Arkansas Razorbacks. It will be played at 7 p.m. EST this Thursday on Halloween, and the match will be aired on SEC Network+.
Edited by Christian Knox and Maddie Torres 
Featured image courtesy of TNJN archives
Ryan Sylvia is the Sports Editor at TNJN. He is a senior at the University of Tennessee, Knoxville majoring in journalism and electronic media. Although he spent most of his life being raised outside of Philadelphia, he was born in Knoxville, and he is happy to be back home. Ryan has had a love for sports from an early age, and he found his love for writing in high school while taking journalism classes. He hopes to find a job involving both his passions as a sports journalist after graduation. To reach Ryan, email him at rsylvia@vols.utk.edu