Gloria Johnson defeats incumbent Eddie Smith for District 13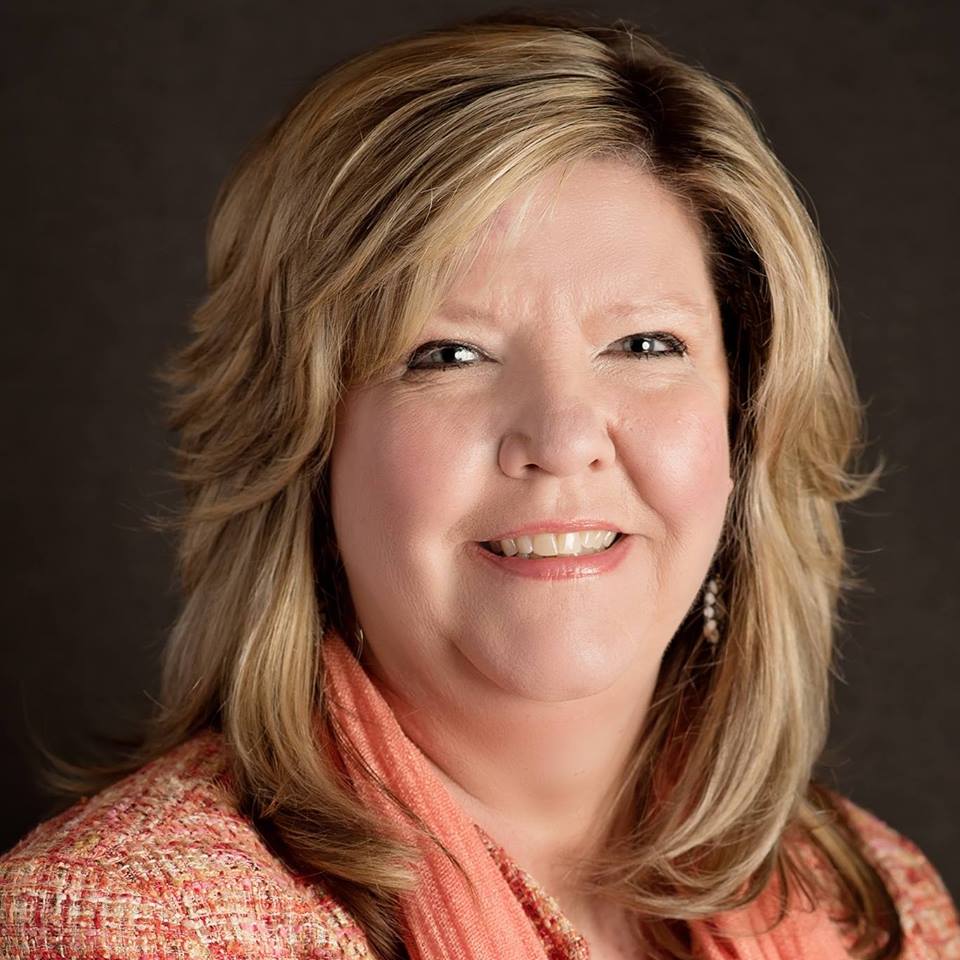 Democrat Gloria Johnson clinched the District 13 seat in the State House race over Republican Eddie Smith, making Smith the only Republican i​ncumbent in Knox County defeated by a democratic candidate in the 2018 Tennessee General Assembly election.
Smith has served as a member of the Tennessee House of Representatives since January 2014. This year's race marked the third time Smith and Johnson have faced off to represent District 13.
Johnson is a retired Knox County Schools teacher who has worked with special needs students for more than 25 years. For the past three years, Johnson has advocated for health care and education which inspired her to run for office.
Johnson was first elected into the Tennessee General Assembly in 2012 during an open-seat election. She ran unopposed during the Democratic primaries and won the General Election against Republican nominee Gary Loe and independent candidate Nick Cazana. She served until January 2015 when Smith initially took office.
After Smith called Johnson to concede, he posted on his ​campaign's Facebook page​.
"Dear House District 13, thank you for this incredible opportunity to serve you these last four years," Smith said. "I will always count it a blessing. I have met so many wonderful people, Republicans and Democrats, and through this process I have made so many new friends. While tonight is not what I had hoped, or worked for, I am forever grateful."
Johnson said she looks forward to representing her district again.
"Thank you so much to everyone who helped make tonight's win happen. I love every one of you! Now it's time to get some sleep, then get to work! I am honored to represent HD13 once again," Johnson said on her campaign's Facebook page.
Johnson is already thinking about future legislation, especially in terms of health care and education.
Although not all Republican candidates won, Chairman of Young Republicans of Knoxville Justin Mash is pleased with voter turnout.
"Across party lines, it's America first, and that is what's important," he said. "It's crossing party lines, both Republican and Democrat, to make sure the issues get accomplished. Most of all, at the end of the day, [that] the people are well represented."
Story by Marcella Tocco and Addie Morton
Edited by Kaitlin Flippo
Featured image courtesy of Gloria Johnson's Facebook page