Knoxville lantern festival prepares to dim
Handcrafted lanterns fill the Knoxville night for one last day.
Dragon Lights, the first ever Chinese lantern festival in Knoxville, comes to a close in Chilhowee Park this weekend. The festival, which began March 16, ends April 22. The final festival day starts at 5:30 p.m. and ends at 10 p.m.
"It's a great way for us to learn about another culture. In this case, the Chinese culture," James Hopkins said. "The lights are beautiful, and we love it."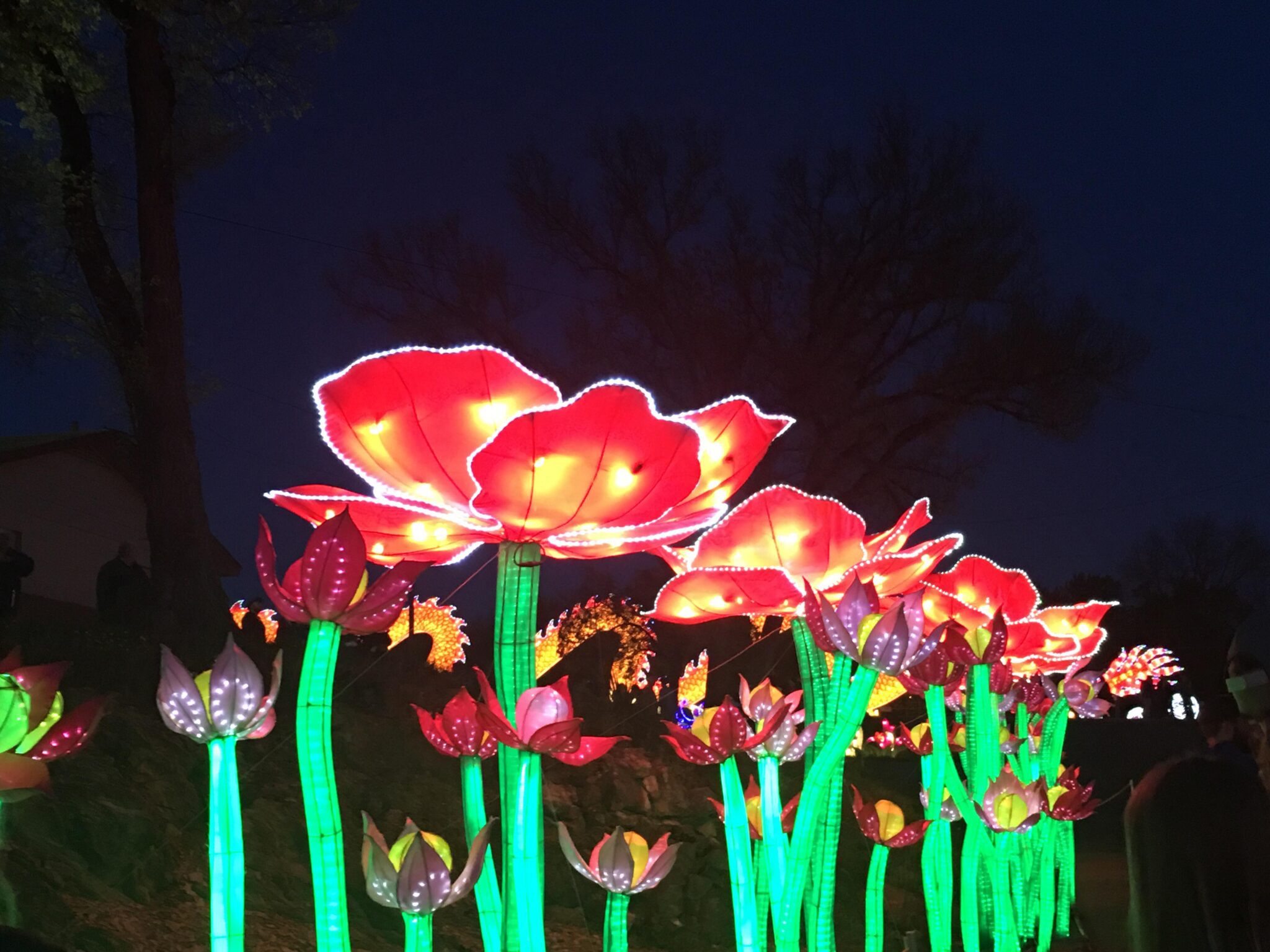 The Dragon Lights festival fills the park with traditional lights such as the Chinese zodiac animals, Chinese opera characters, jellyfish and more. The gigantic red dragon proves the most eye-catching in the middle of the park. The dragon stretches about 70 feet long and 20 feet high.
Dragon Lights festival features food trucks and showcases performers like plate spinners at 6:30 p.m. and at 8 p.m.
Chinese artisans created each lantern by hand. Lanterns are best viewed after sunset, around 8:13 p.m. for the final day.  Tickets are 16 dollars for adults and 10 dollars for children.
"I'm glad Knoxville has this even for us," Hopkins said. "We are looking forward to next year's Dragon Lights festival."
Photos by Jeff Park