South Carolina sweeps No. 2 Lady Vols
Tennessee dropped their SEC weekend series with the Gamecocks over the weekend.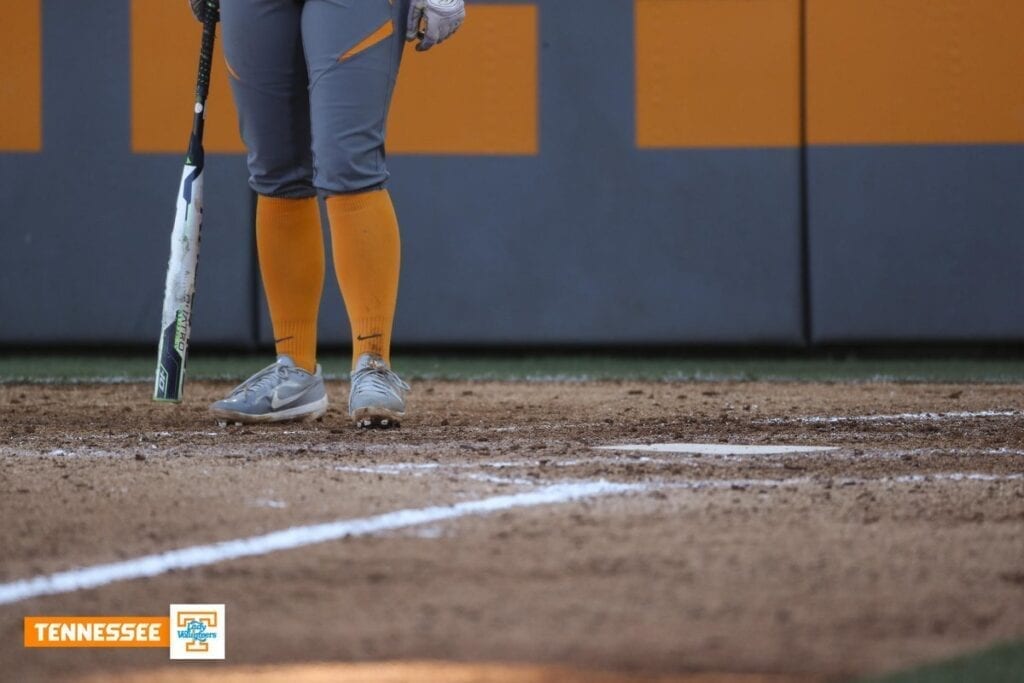 Tennessee went into its weekend series with No. 15 South Carolina on a 22-game win streak. However, after falling in the first game Friday, the Lady Vols never fully recovered from their lost momentum. The Gamecocks swept the series. The last time Tennessee faced a sweep, the Vols dropped a 2016 series against first-ranked Florida.
In the first game between the Volunteers and South Carolina, Tennessee fell by a score of 8-7 to drop its second game of the season. After jumping out to a 7-3 lead in the top of the fifth inning, the Lady Vols quickly gave away their lead by allowing five unanswered runs over the final three innings.
A homerun by outfielder Tiara Duffy sparked the Gamecocks' run, as they cut the Tennessee lead to 7-5. Infielders Mackenzie Boesel and Jana Johns both homered to right and center field respectively over the next two innings to tie the game up. The final score came from Kenzi Maguire off a wild pitch, giving South Carolina an 8-7 victory and snapping the Lady Vols' winning streak.
Tennessee dropped its second game to the Gamecocks Saturday by a score of 4-5.
After going down by two runs early on, the Vols stormed back in the third inning and scored four unanswered runs to take a 4-2 lead in the top of the third inning. The Lady Vols couldn't keep the lead, as they allowed three unanswered runs of their own in the bottom of the seventh inning.
Sophomore Caylan Arnold received her first loss of the season on the mound for Tennessee and dropped to 13-1 on the year. Arnold and junior Matty Moss gave up five earned runs and six hits in Saturday's loss.
The Volunteers started out hot on Sunday, jumping out to a 5-2 lead, but the Gamecocks came out with a vengeance in the bottom of the third inning.
South Carolina left fielder Kennedy Clark doubled to right field to bring in two runs. The Gamecocks backpacked off Clark and finished with eight runs in the inning. South Carolina took a 10-5 lead. Arnold received her second loss of the season for Tennessee.
Freshman Gabby Sprang pitched two innings for the orange-and-white and allowed just two runs in three innings. Moss gave up six runs in 1.2 innings and allowed five hits from the Gamecocks.
The Lady Vols will be back in action on Saturday at 5 p.m. ET to kick off a home series against Georgia.
Written by Caleb Souders 
Edited by Seth Raborn/Lexie Little
Featured image courtesy of Tennessee Athletics