Tennessee falls to Missouri 50-17
Tennessee remains winless in SEC play after falling 50-17 to Missouri on Saturday night.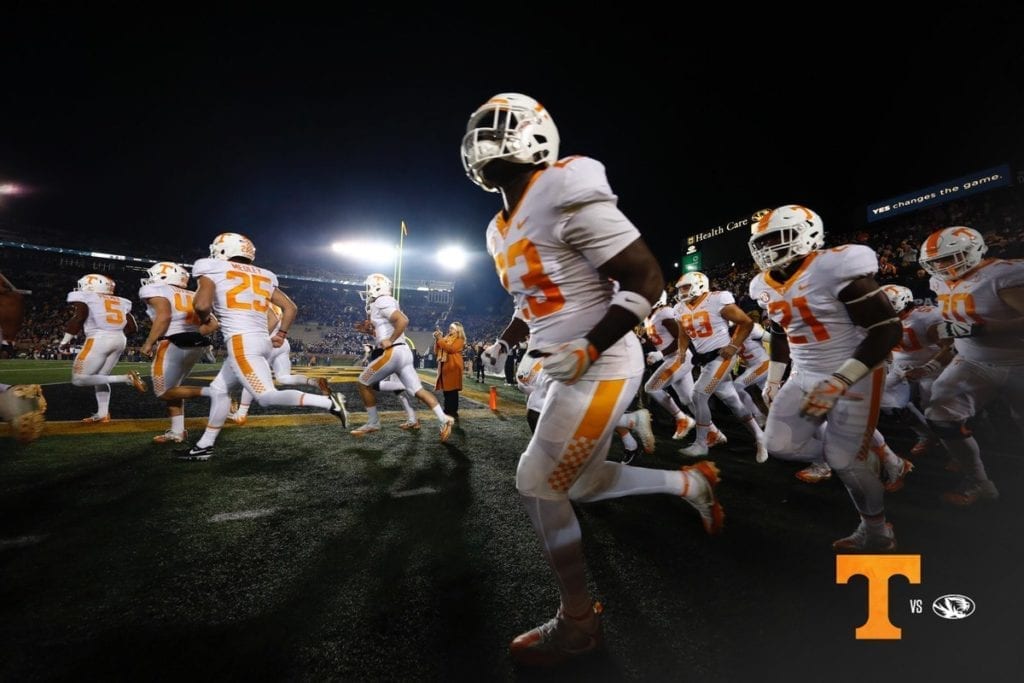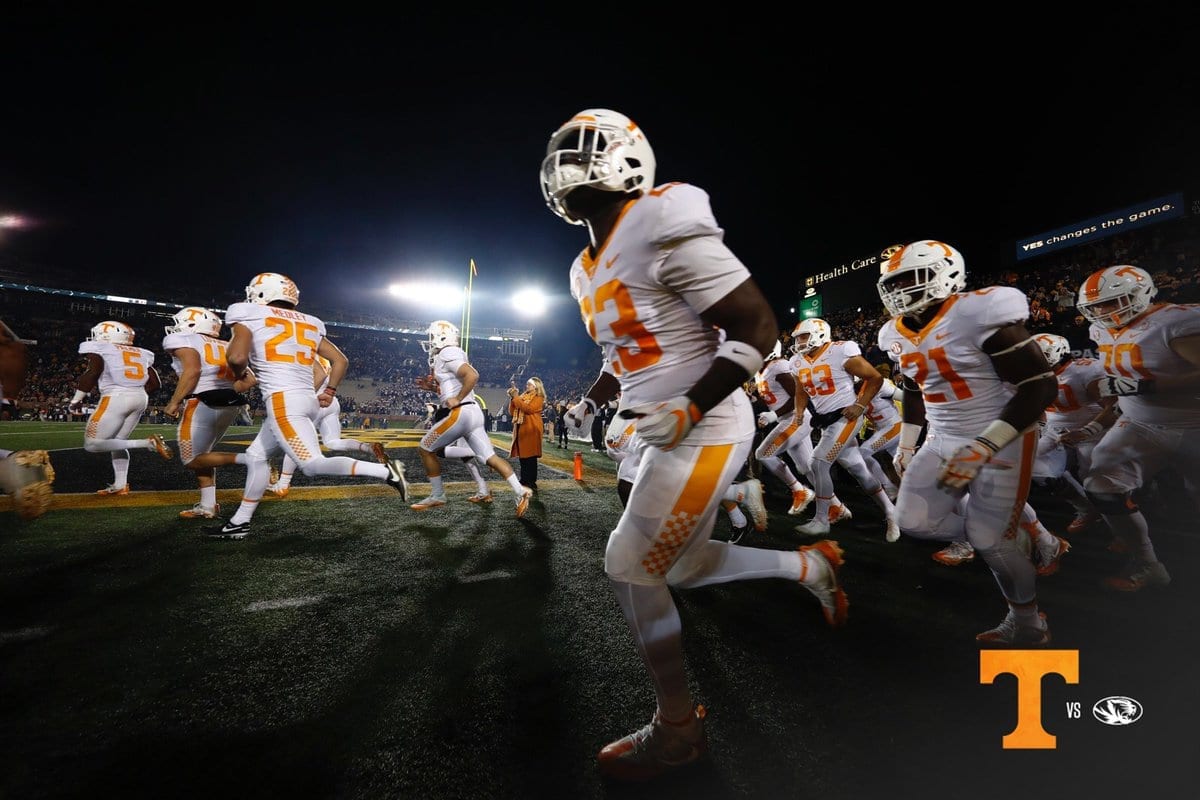 After Tennessee's loss to Kentucky two weeks ago in Lexington, the Vols fell to 0-5 in SEC play. Dating back to last season, the Vols have lost six straight SEC games. Their last conference win came against Missouri on Nov. 19, 2016, making it nearly a full year since the Vols last conference win. The trend continued on Saturday night as Tennessee fell to Missouri 50-17.
Redshirt freshman quarterback Jarrett Guarantano didn't play due to a lower injury, meaning it was time for true freshman quarterback Will McBride's first career start. Along with Guarantano being out, two offensive lineman were also out as Brett Kendrick and Drew Richmond didn't play due to concussions. Marquez Callaway also didn't play due to injury.
In the first half, McBride and the Vols offense showed signs of explosiveness.  The true freshman rushed for 25 yards on eight carries. A couple of plays showed McBride's dual-threat tendencies and his ability to read defenses. One play that stood out from McBride's play in the first half was a third-and-goal play on the Missouri 19-yard line. Right after John Kelly was flagged for a personal foul penalty, Tennessee had one play to get into the end zone right before half or they would have to settle for a field goal.  McBride showed great patience and poise by letting his receivers routes develop before tossing a beautiful ball to tight end Ethan Wolf while being hit to tie the score at 17 going onto half.
After the Volunteers tied the game at 17, Missouri running back Larry Roundtree III quickly ended Tennessee's momentum by breaking off a 64-yard touchdown run, putting Missouri up 24-17.
However, the Vols defense did not help the offense in the slightest. The Tennessee defense allowed over 300 yards of total offense in the first half, including over 200 yards on the ground. All 23 of the Tigers run plays resulted in positive yardage. The Vols managed to limit the Missouri passing game in the first half, holding quarterback Drew Lock to under 100 yards passing, one touchdown, and one interception.
Tennessee started the second half off with a 43-yard read option by McBride, which was the only spark the Vols had the rest of the night. Missouri's first possession of the second half led to a 50-yard touchdown pass from Lock to wide receiver Emmanuel Hall, increasing the Tigers lead to 31-17.  Late in the third quarter, Tennessee center Coleman Thomas left the game due to injury, which left the Vols with only six scholarship offensive linemen.
Missouri continued to dominate by racking up over 400 yards of total offense as Lock found J'mon Moore for a 23-yard touchdown that would put the Tigers up 38-17.  McBride then threw his first career interception on the very next drive which led to a Missouri field goal. The Tigers had their second-string in by the third quarter and finished Butch Jones and the Vols off 50-17.
Featured image courtesy of UT Sports 
Edited by Seth Raborn