Signee Profile: Trey Smith
Trey Smith is the crown jewel of Tennessee's 2017 signing class and is one of the best high school prospects in the nation.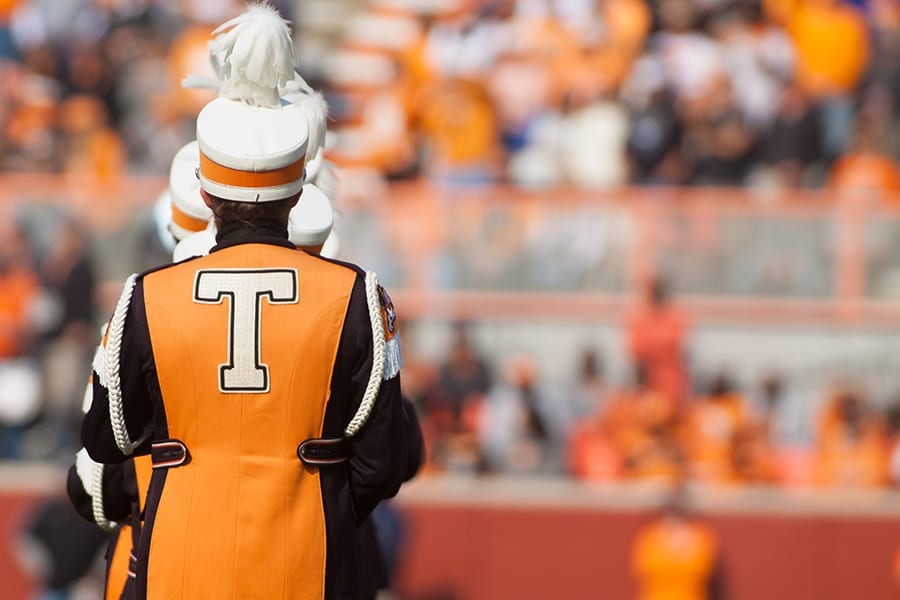 Biography
Trey Smith is from Jackson, Tennessee, where he played at the University School of Jackson. Smith is widely considered one of the best offensive line prospects in the class, and he's a near-unanimous choice by recruiting sites as the state's top prospect. Smith stands at 6 foot 5 inches tall and weighs around 310 pounds. He's already in Knoxville as an early enrollee.
Rankings
247Sports: No. 4 OT, No. 14 overall player in the class of 2017
Rivals: No. 8 OT, No. 49 overall player in the class of 2017
ESPN: No. 1 overall player in the class of 2017
Offers
Smith has offers from most Power Five schools across the country. Alabama, Clemson, Florida State, LSU, Notre Dame, Ohio State and Oregon, among more elite programs in the country, all extended scholarship offers to Smith.
Film Review
Although Smith's senior highlights aren't put together in one video like his junior highlights above, it's easy to see why he's one of the highest-rated recruits in the country. His frame commands attention — high school football teams don't see many opposing tackles at 6 foot 5 inches tall that weigh 310 pounds.
Smith's ability to throw around each defender in his path just outlines his strength. That strength, though, isn't just limited to his arms or legs. He could shove a defensive end over with his shoulders or bend at the waist and send them flying five yards downfield.
For a 310-pound offensive lineman, Smith moves like a skinnier man. His ability to get downfield quickly and set the edge is a rare sight for any offensive lineman, let alone one who hasn't yet played a single college snap. As Tennessee teaches him more technique, Smith should come into Knoxville and compete for playing time immediately.
Edited by Quinn Pilkey

Featured image by Sumner Gilliam
Nathan is a junior at the University of Tennessee-Knoxville. He spends most of his free time eating meaningless foods and watching sports. If you wish to contact Nathan, you can email him at wodom3@vols.utk.edu or find him on Twitter, @NathanOdom11.