Tuesday Traditions: General Neyland's game maxims
This week on Tuesday Traditions, we take a step inside the Volunteers' locker room and look at an old football team tradition, the reciting of General Neyland's seven maxims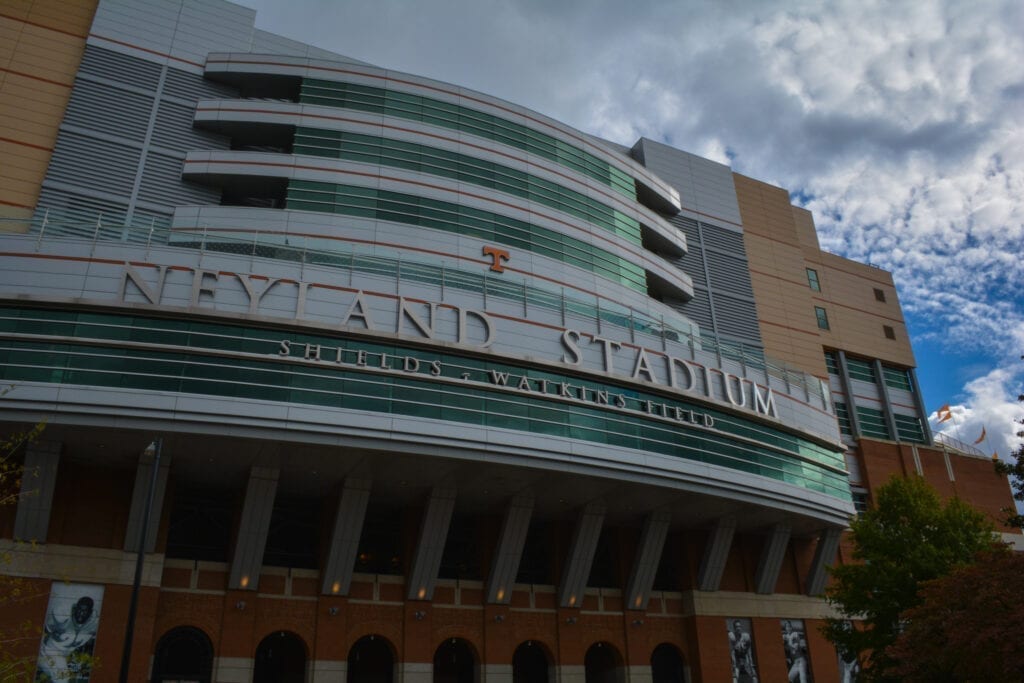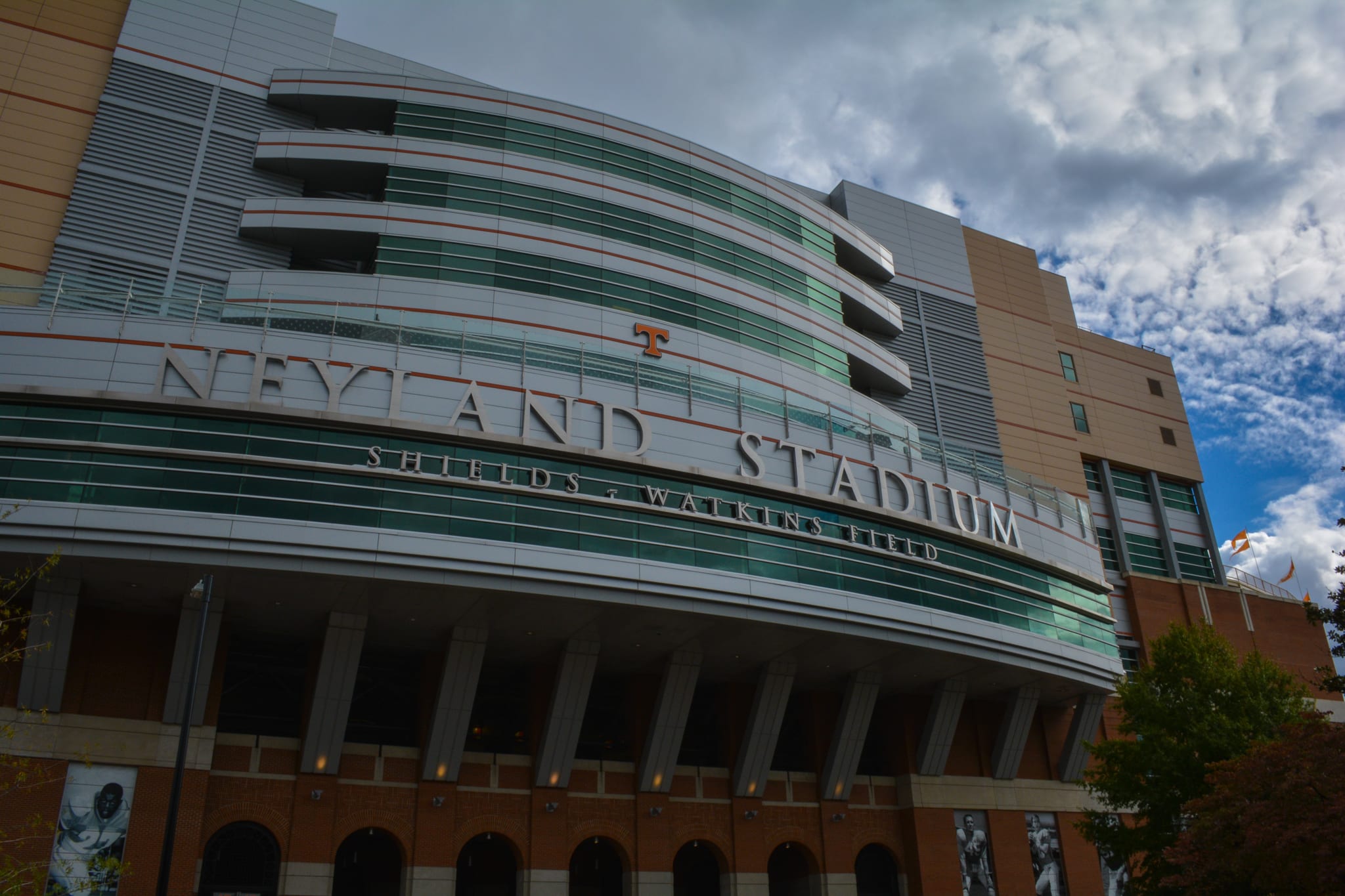 [title_box title="Tuesday traditions: General Neyland's game maxims"]
This week on Tuesday Traditions, we take a step inside the Volunteers' locker room and look at an old football team tradition, the reciting of General Neyland's seven maxims as the Vols prepare to, "carry the fight to KENTUCKY and keep it there for 60 minutes."
Every team regardless of sport has their pre-game rituals, but not every team has something that has lasted over this amount of time and amount of coaching changes. In college football, there are only a few on-field and locker room rituals that have become great traditions.
Some of the best are Notre Dame slapping the "Play like a champion today" sign as they leave the locker room, Clemson rubbing Howard's Rock, Hawaii doing the Haka (an original war dance) and Tennessee reciting the game maxims.
The maxims were brought to Tennessee by former coach General Robert Neyland in the 1930's. They were a key part to his program's philosophy and have become one of the greatest traditions at Tennessee. The maxims have been passed down over the years from coach to coach.
Former Vols coach Phillip Fulmer had the great Tennessee teams of the 90's say the maxims before every game and Derek Dooley and Lane Kiffin both kept the tradition alive during their short stints as the head coach of the Vols. Current head coach Butch Jones has also kept them as a part of the Tennessee tradition since taking over the program in 2012.
The maxims are displayed on a wall inside the Vols' locker room at Neyland Stadium and this year, they are being shown on the jumbotron before "The Pride of the Southland Band" steps off for pre-game. You can also find them scrolling across the boards on the upper deck during Tennessee's games in Neyland Stadium.
This is one of the oldest traditions at the University of Tennessee and is one of the football team's longest lasting pre-game traditions. The magnitude of the impact Neyland left on the University of Tennessee is mentioned among the great influences on college football, like Paul "Bear" Bryant (Alabama), Joe Paterno (Penn State), Woody Hayes (Ohio State) and more recent coaches like Bo Schembechler (Michigan), Bobby Bowden (Florida State) and Steve Spurrier (Florida and South Carolina).
Today, General Neyland's legacy lives on in many ways, but perhaps the most important relic he brought to the University of Tennessee were his Game Maxims.
 General Robert Neyland's 7 Maxims
The Team that makes the fewest mistakes will win.
Play for and make the breaks and when one comes your way – SCORE.
If at first the game – or the breaks – go against you, don't let up … put on more steam.
Protect our kickers, our Quarterbacks, our lead and our ball game.
Ball, Oskie, Cover, Block, Cut and slice, pursue and gang tackle… for this is the WINNING EDGE.
Press the kicking game. Here is where the breaks are made.
Carry the fight to our opponent and keep it there for 60 minutes.
Edited by Jordan Dajani
Sam Forman is the lead sports staff writer for the Tennessee Journalist and is a senior studying Journalism and Electronic Media with a focus on sports broadcasting and reporting. He has been with TNJN since the fall of 2014. He is also a DJ for WUTK 90.3 fm. and a member of the Rock Solid Sports team. Sam has spent six years marching in the Pride of The Southland Marching Band. When he is not covering or talking sports, you can find him outdoors, playing music or hanging out with friends. You can find him on twitter: @samWforman