Knoxville Museum of Art hosts fair for artists, art lovers
The Knoxville Museum of Art welcomed artists and art lovers alike to their art fair held from Sept. 25 to Sept. 27.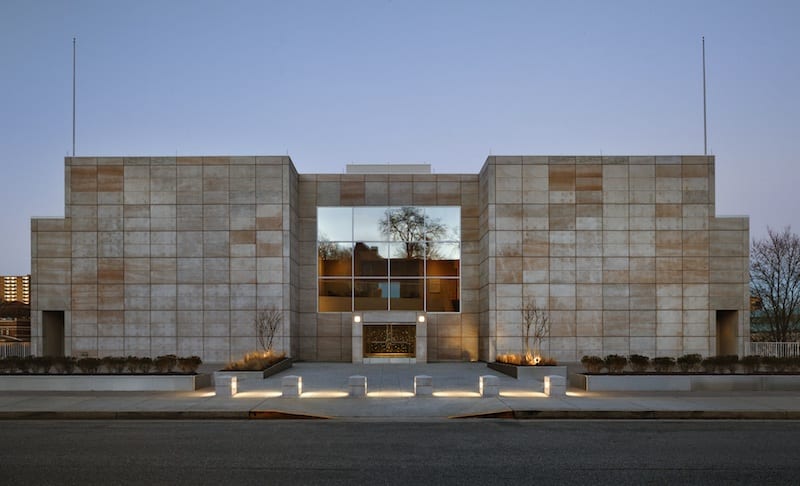 [title_box title="Knoxville Museum of Art hosts fair for artists, art lovers"]
Artists and art lovers gathered together Sept. 25 to Sept. 27 to share and present their creations for the Knoxville Museum of Art: Art Fair.
People of all ages enjoyed fresh food and participated in arts and crafts of their own. The fair offered activities for children with tables for crafts and face painting.
Megan Abella, a local high school student and volunteer, enjoyed the art fair not only for the art, but the opportunity to work with children as well.
"I like working with kids," she said as she painted a child's face. "Kids make me happy."
Visitors at the fair enjoyed a sense of community. Everyone happily engaged in discussions of art and family as they investigated art exhibits featuring paintings, jewelry, sculptures, paintings and more. Others interacted with the artists as their faces were created into caricatures onto fresh canvases.
Patty Sledge, an artist showcasing her bead embroidery work said her love of art began with her grandmother.
"My grandmother always taught me a craft when I would go to stay with her," she said.
The fair had many diverse works of art made in a variety of different mediums. People could buy art that they would not have come across otherwise and had the opportunity to interact with the people behind the work.
" I feel like this is a great way for me to connect with my kind of buyer," Sledge said.
For more information about the Knoxville Museum of Art, visit their official website.
Edited by Taylor Owens
Featured image by Knoxvillearts on Wikimedia Commons, obtained using creativecommons.org