Opinion: Unknown Brooklyn-based band on the rise
Out of Brooklyn, N.Y., a band is on the rise.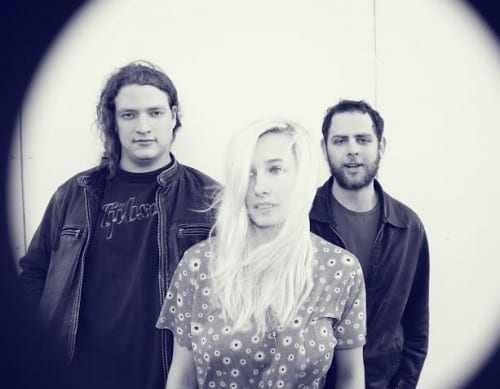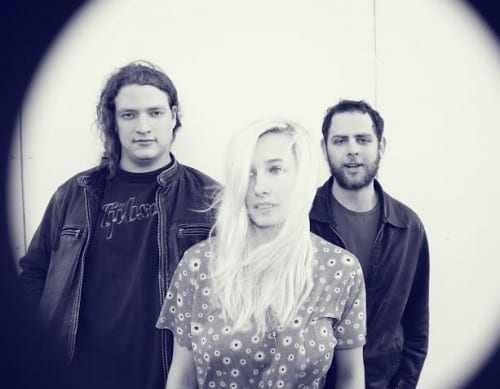 Out of Brooklyn, N.Y., a band is on the rise.
Slothrust consists of Leah Wellbaum on guitar and vocals, Kyle Bann on bass and Will Gorin on drums. Slothrust isn't comparable to any band existent today, but you still can hear certain influences of other genres that come out through their sound. There's a bluesy feel of garage and punk rock exhilarates through their vocals. You hear the crash of cymbals, the lo-fi distortion of guitar and the abysmal, echoing, smoky voice of Leah Wellbaum reverberate throughout their songs.
The lyrics are dismal and melancholic, but occasionally they're a little demented and deranged. In one song, "7:30 a.m.", Wellbaum chants, "I'm gonna leave you anyway… You're gonna walk right out that door… I'm gonna watch you walk away."
It reignites a sense of angst when we've been in a relationship and became apathetic. You can't change how it is and that evokes frustration, which this song embodies. Of course, it can be interpreted however. This song is off their most recent album Of Course You Do released February of this past year.
"7:30 a.m." encompasses that melancholy, but another song, "Beowulf" (not to be confused by the epic poem), embraces demented lyricism. "Beowulf was one sick puppy, always on brutal murder sprees of subtleties. Wrecks the homes of all the creatures living in the woods." Hey, it's different. Different is something to welcome.
Best part is Slothrust is touring right now. They'll be in Atlanta on Oct. 12 at The Earl. They're touring with another band called Cymbals Eat Guitars and at some point they'll be with The Kills. If you feel like listening to some modernized but distinct bluesy music, check them out on their Facebook, Twitter, or website.
Edited by Jessica Carr
Drew LaFasto manages the Tennessee Journalist Facebook page and contributes articles for the news website. She is a senior in journalism at the University of Tennessee and works as a video editor at WBIR. With a broadened scope of passions within the realm of journalism, LaFasto enjoys all media formats as well as combining them. When she isn't at work or at school, she is most likely playing video games, looking at weather maps or making art. She aspires to become a meteorologist at a news station or the National Weather Service.