Science forum to discuss epidemics of common wildlife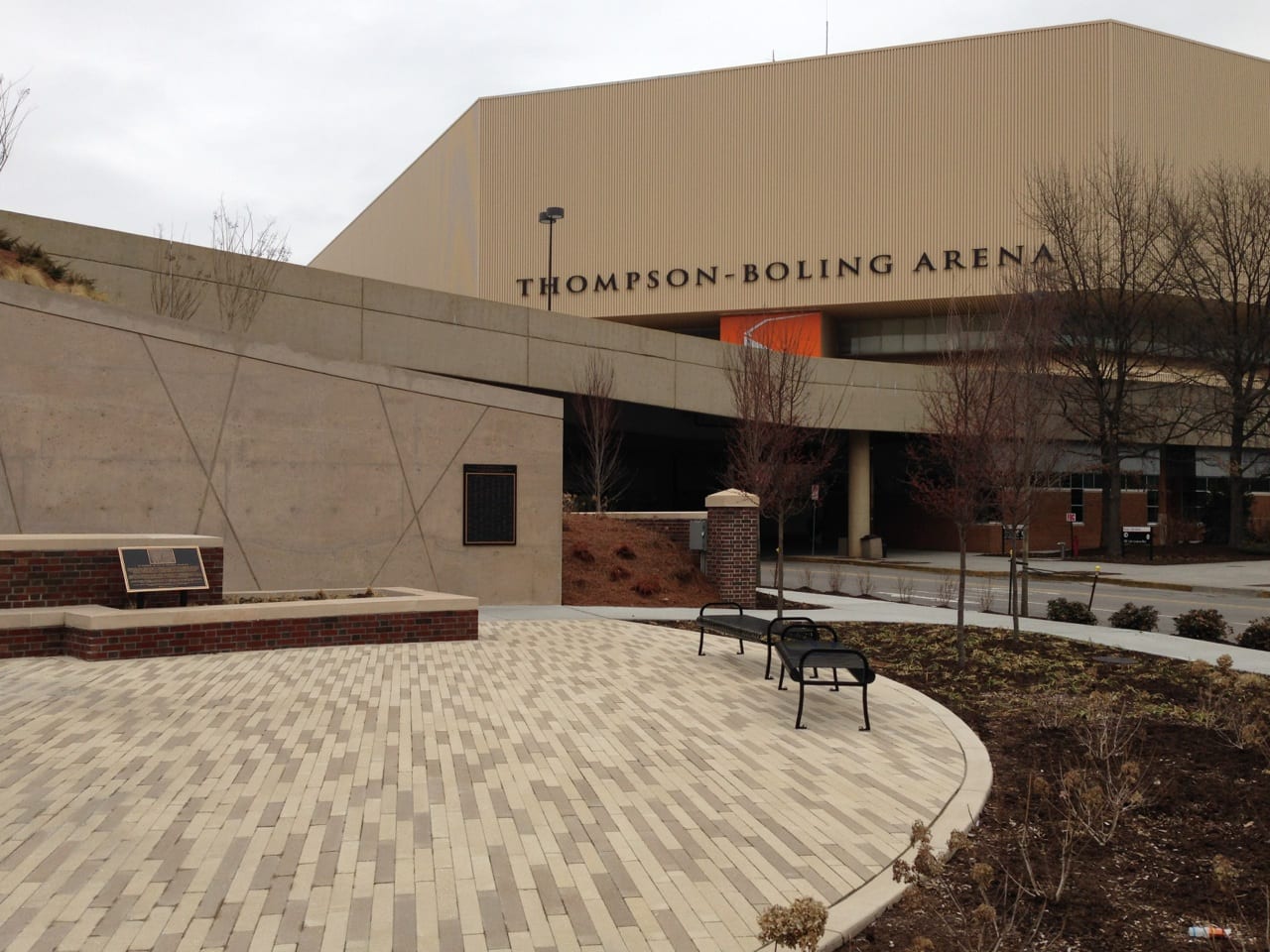 An assistant professor at UT will address the state of deteriorating wildlife at the UT Science Forum that is being held Friday, March 7 at noon in the Thompson-Boling Arena Ding room C-D.
Dr. Marcy J. Souza will present "Epidemics of Less Glamorous Wildlife: What Can We Do to Stop Them?" at the weekly lecture held by the UT Science Forum.  Amanda Womac, President of UT Science Forum, describes the weekly lecture as a valuable resource to the local community.
[quote]"There's a lot going on at the University of Tennessee that the community might not be aware of," said Womac. "The UT Science Forum provides the opportunity for members of the community to learn about the latest research or advances in science at UT. It's also a great way for community members to be exposed to new ideas."[/quote]
The event will inform the attendees of  lesser-known threatened wildlife and the ways local and global institutions, such as UT and Oak Ridge National Laboratory can help.
The weekly science forum held by UT is free and open to the general public. Presentations are 40 minutes and followed by question-and-answer sessions. Attendees are encouraged to bring or buy lunch at Thompson Boling Arena Café.
For most information visit http://scienceforum.utk.edu.
Edited by Jessica Carr