The highs, lows of being a first generation college student
UT student speaks about the advantages and disadvantages of being a first generation student.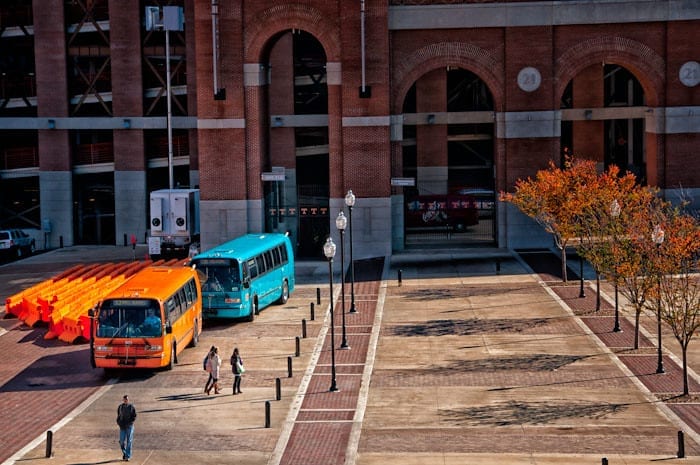 Half of all college students are first-generation college students, according to the Department of Education.
A first-generation student, or first-gen for short, is defined as a student whose parents did not obtain a college degree. Being a first-gen student has many advantages associated with it. However, first-gen students often struggle with trials and tribulations of navigating through college without having family that can relate to the pressures.
First generation student Jessica Norment discussed one advantage she has faced throughout her college experience.
"Advantages of being a first generation college student include, but are not limited to, being a role model to people such as my younger siblings and those who look like me and come from a similar background," Norment said.
Norment also said that making a connection to students she can relate to is important to her and that it is imperative to vocalize that success is an option for everyone.
"It is important to let my voice be heard and to have others know that success is attainable. I love the connection that I am able to make with other first generation students because of our similar experiences," Norment said.
Despite the advantages, Norment discussed some disadvantages she has faced.
"Being that my parents do not have degrees, they do not always understand how to help me navigate my way through certain aspects of college," Norment said. "Sometimes this can cause a feeling of frustration because it can feel as though you are completing the journey alone, although that is not true."
She explained that although financial need is a common struggle first generation college students face, the university provides many resources to help get through whatever obstacles students may face. These resources include academic coaching, tutoring, supplemental instruction and UT LEAD.
"The Student Success Center and Student Support Services have been key assets to helping me financially and emotionally as a first generation, low income student," Norment said.
She shared some advice for all first-gen students.
"I would like for first generation students to know that they are not alone in the unique journey that is college. There are people and resources here on campus to help ensure that you succeed, so please take advantage of them!"
Edited by Libby Dayhuff and Grace Goodacre
Featured image by Steve Payne NW, Courtesy of Creative Commons