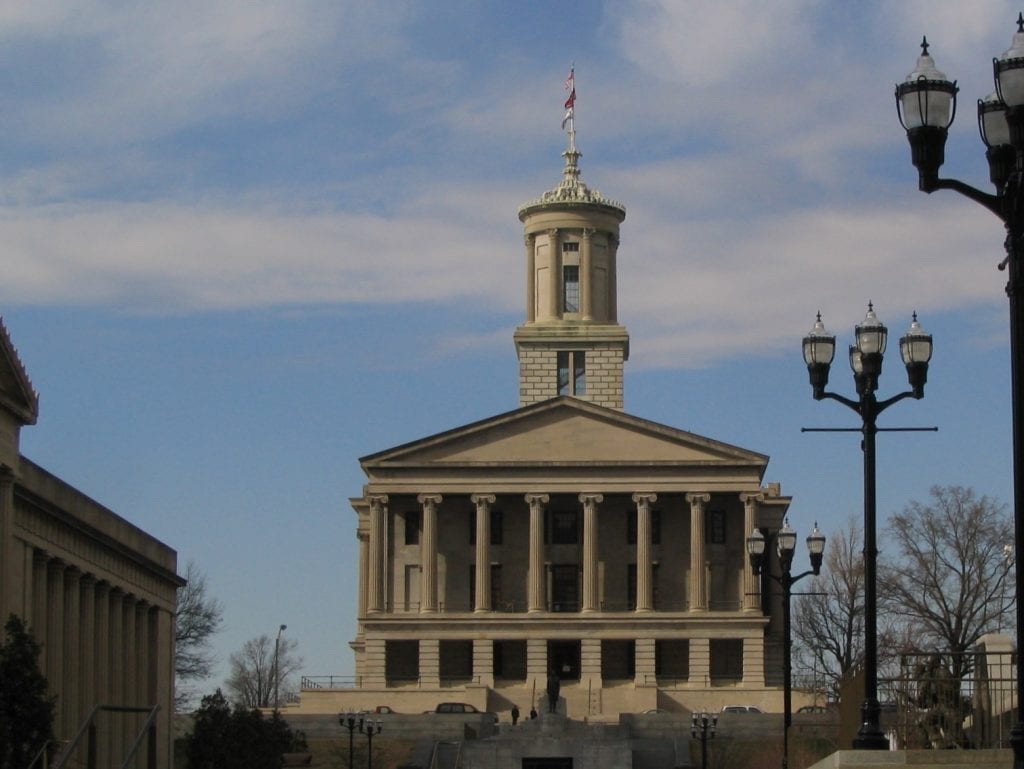 A bill was introduced in the Tennessee State Legislature last week, that if passed will legalize medical marijuana.
Sen. Janice Bowling (R-Tullahoma) and Rep. Ron Travis (R-Dayton) named the legislation the "Tennessee Medical Cannabis Act."
The bill explains how patients apply for a medical marijuana card, how the drug would be taxed and what medical conditions are required. 
According to the bill, more than two-thirds of the United States' population currently have access to medical cannabis through other state programs.
Peer-reviewed medical studies have established a statistical correlation between reduced opioid-use overdoses in start with medical cannabis programs.
The bill requires application for a medical marijuana card.  You must be over 18 and pay a $65 application fee.
Children under 18 must meet a condition that allows for the use of medical marijuana. A guardian would have to apply for the child.
WBIR interviewed UT law professor, Brian Krumm, about what exactly this bill means.
According to Krumm, people cannot personally grown medical marijuana. In addition, Tennessee will tax the medication at nine percent.
Employee drug tests are another issue that could arise. 
"That's one of the things that the courts would have to figure out really because you can't tell a corporation necessarily that they can't have a drug policy," Krumm said.
While still federally illegal, 33 states have legalized some form of marijuana whether used medically or recreationally.
TNJN will continue to update this story as the Tennessee General Assembly's 111th Session continues.
Edited by Kaitlin Flippo and Ciera Noe
Featured image by Ken Lund, courtesy of Creative Commons