Editors' picks: Halloween movies
Get in the Halloween spirit with movie suggestions from the editors of TNJN.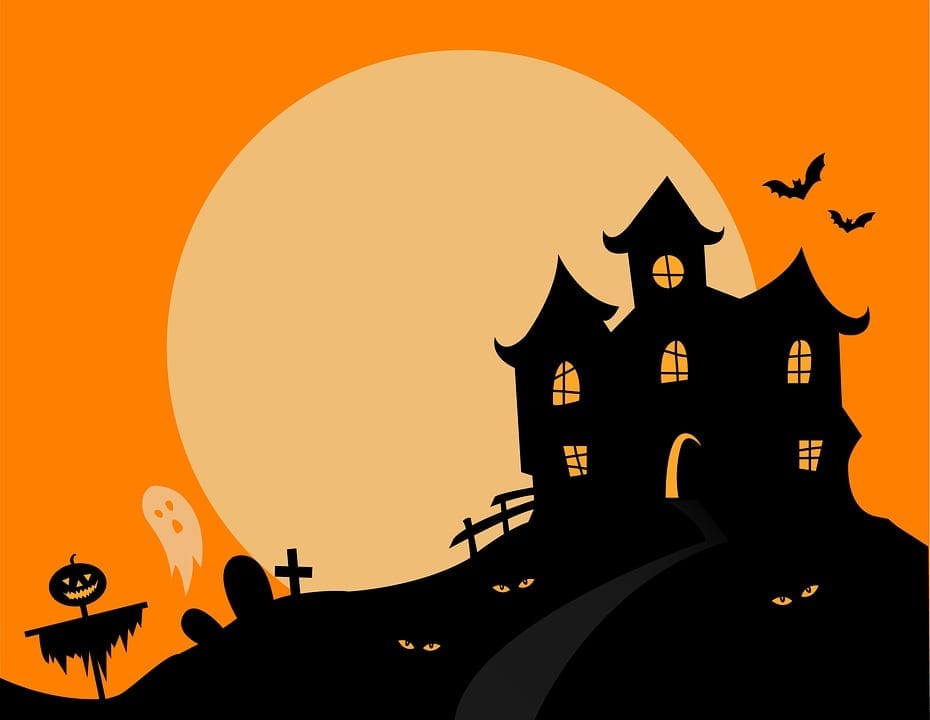 On a dark and dreary night in Knoxville, Tennessee, the editors of the Tennessee Journalist met to discuss the week's news. Suddenly, they found themselves channeling their inner ghouls, goblins, vampires, witches and ghosts to create a list of the best Halloween movies for their readers. Beware the spooky spirit ahead!
Lexie Little (Editor-in-Chief) – The Addams Family Values
In the sequel to The Addams Family, the famed family attempts to rescue Uncle Fester (Christopher Lloyd) from the clutches of their new gold digging nanny.
Chelsea Babin (Managing Editor) – The Little Vampire
In the film adaption of the popular books by Angela Sommer-Bodenburg, The Little Vampire follows the story of young, lonely Tony (Jonathan Lipnicki) whose only desire is to add more adventures to his life. After moving to California, he befriends a vampire named Rudolph (Rollo Weeks), giving him exactly want he wished for.
Jake Nichols (Sports Editor) – Hocus Pocus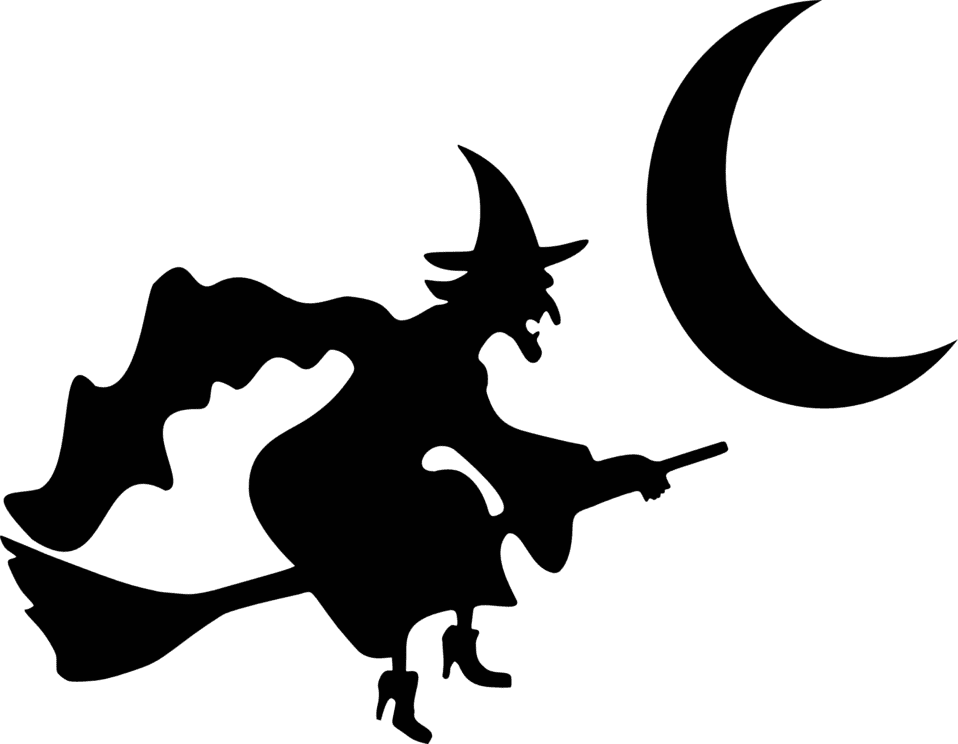 In Salem 1993, Max (Omri Katz) breaks a 300-year-old curse that brings back three witches (Sarah Jessica Parker, Bette Midler and Kathy Najimy) who wreak havoc on the town. Max, his little sister and his girlfriend, Allison, race against time to reverse the curse.   
Ainsley Kelso (Arts & Culture Editor) – Tim Burton's The Nightmare Before Christmas
In Tim Burton's The Nightmare Before Christmas, Halloween Town local Jack Skellington (Chris Sarandon) attempts to bring the cheerful spirit of Christmas to his darker world. However, the other Halloween Town inhabitants have difficulty grasping the new idea.
Vanessa Rodriguez (News Editor) – Halloweentown II: Kalabar's Revenge
In the sequel to Halloweentown, the newly discovered witch Marnie Piper (Kimberly J. Brown) is tasked with saving Halloweentown with her grandmother witch (Debbie Reynolds) from evil forces once again. 
Featured image courtesy of Creative Commons 
Edited by Ainsley Kelso