A look into the lives of graduate assistants
Meet three University of Tennessee graduate students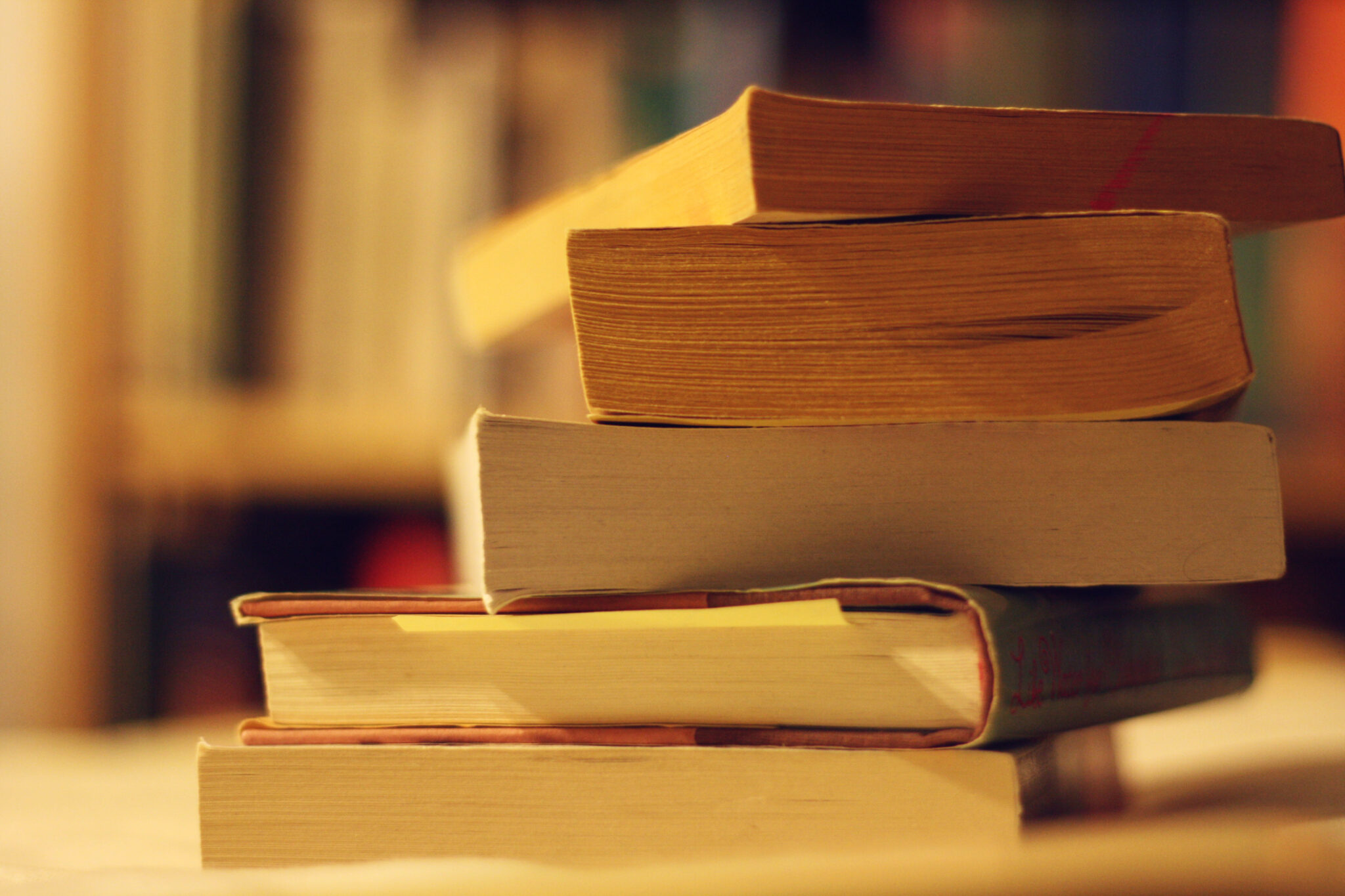 Graduate Assistant Appreciation Week comes to a close today, but the University of Tennessee remains appreciative of its graduate students. Often overlooked, graduate students fulfill teaching duties, advise students and conduct their own research. But who are these graduate students?
Jordan Schools works with the Honors Leadership program in her first year studying sports psychology.
"I chose to go to grad school because I want to pursue a career in academia, and it was my dream to go to graduate school at UT," Schools said. "The biggest difference between undergrad and graduate is the amount of writing. I research and write all day, everyday. Aside from that, probably how specific everything you learn is. It all has a purpose towards your end goal, and that is nice."
After graduate school, Schools hopes to apply for the doctorate program at UT and work in a kinesiology department.
Corrine Tandy assists students in the Haslam Scholars Program. Tandy, a Ph.D. candidate, focuses on comparative and experimental medicine, studying epidemiology and infectious diseases.
"I initially entered my program as a forensic anthropologist after earning my Masters at Boston University. A Ph.D. is the terminal degree in that field, so I entered to study skeletal biology before changing my focus to public health and epidemiology," Tandy said.
Upon degree completion, Tandy looks to work in the public health sphere. 
"I think the most important thing anyone can do while in grad school is to take care of themselves. We hear a lot of narratives about working all day and night to make sure the work gets done," Tandy said. "I think it goes without saying that it is essential to stay on track and work hard, but unfortunately, I think many of us do it at the expense of our personal lives or mental health."
Tandy advises future and current graduate students to take care of themselves while they work.
"You can do grad school AND have a life, even if it doesn't feel like it sometimes," Tandy said.
In his first year, Jaye Rochelle studies management and human relations. Rochelle works with undergraduates in the 1794 Scholars Program.
"Top differences between graduate and undergraduate is that there is less busy work and its generally more specialized," Rochelle said.
After graduate school, Rochelle wants to work as an athletic counselor or possibly pursue a Ph.D.
"If you are coming to grad school, be prepared to read and think critically. Don't be afraid to voice your opinion. Grad school is there to let you disagree with people and lead discussions in the class room," Rochelle said.
If you are considering going to graduate school and do not know where to start, visit the Graduate School page on UT's website.
Featured image from Wikimedia Commons