Knoxville Chef Simon Hall opens new Whole30 café
Simon's will offer a variety of healthy menu options approved by the Whole30 diet program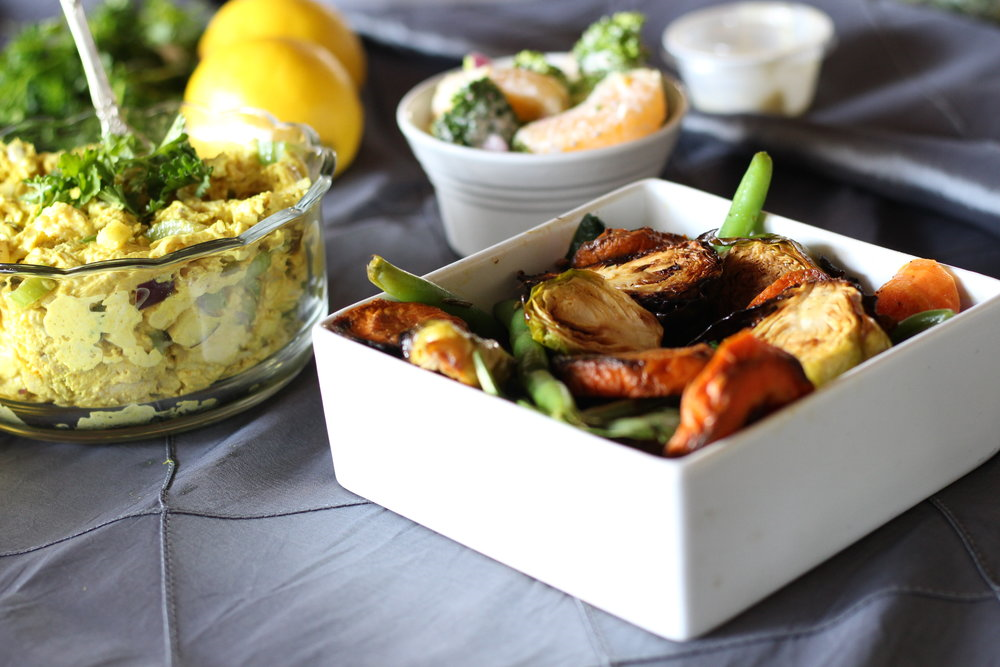 Knoxville Chef Simon Hall will host a grand opening for his new restaurant, Simon's, this Monday, Oct. 9 in the Bearden area. The restaurant is a Whole30 café.
The Whole30 diet program focuses on eating whole foods while eliminating certain foods such as grains, dairy and sugar.
Simon's is Knoxville's first Whole30 approved restaurant, meaning every menu item has met Whole30 dietary standards.
The menu features classic foods with healthy twists. Customers may enjoy a variety of dishes including the Walnut Pork Tenderloin or the Chipotle Apple & Kale Turkey Burger. The menu centers around Southern-style cooking familiar to Tennessee.
Simon's will be located at 5032 Whittaker Drive, Suite 3 and will be open Mondays-Fridays for lunch 11:30 a.m. to 2 p.m. Simon's will also offer "grab'n'go" options.
For more information on Simon's and Chef Simon Hall, click here.
For more information on the Whole30 program, visit their website.
Featured Image: simonhallprivatechef.com
Edited by: Lexie Little