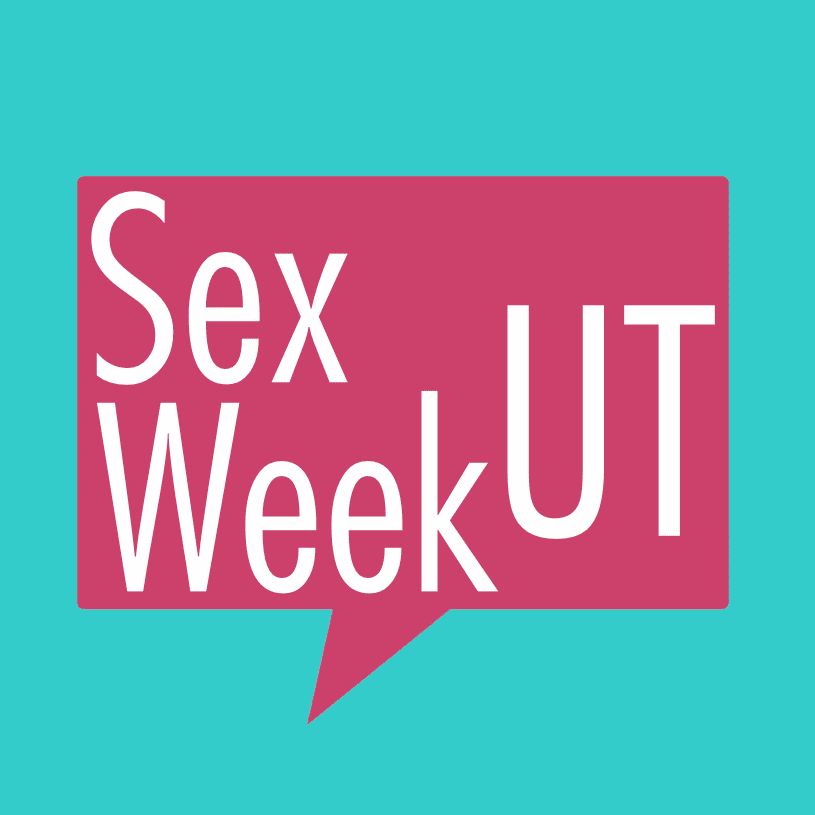 The fifth evening of Sex Week at The University of Tennessee welcomed sex and mental health writer Joellen Notte for a colorful lecture entitled "Playtime: Introducing Toys into your Sex Life."
Notte (pronounced "naughty") opened her lecture by telling the audience "Notte is my actual last name. I did not make it up to write about sex on the internet."
Notte's talk was broken down into a health section about toxic toys and how to avoid them, "Toys 101," a discussion of what's out there in the world of sex toys, and "Savvy Sex: A guide to getting off without going broke."
Most of Notte's talk focused on hygiene and safety. While reviewing types of lubricant, from water-based to silicone-based to oil-based, she went over ingredients to avoid such as glycerin and petroleum oils, which can cause microtears in the skin and leave the user more vulnerable to infection. She reminded the audience that oil-based lubricant cannot be used with a latex condom, because it will break the latex down.
When it came to toxic toys, Notte explained that the sex toy industry is unregulated.
"Toys can contain anything, and they can claim to contain anything," she said.
Users should stick to ABS plastic, glass, steel, sealed wood, aluminum or ceramics. Jelly, rubber, PVC, vinyl, and sil-a-gel toys should be avoided.
Notte also warned never to buy a toy with damaged packaging and to be wary of prices. If the price seems too good to be true, it is.
Notte covered safety when using impact tools. She explained that hitting someone on the sides or back can cause serious injury, and, while going over types of impact toys, she stressed "please learn what you're doing before you just start whaling on somebody with a paddle."
Armed with picture-filled slides to make her point, Notte introduced the audience to vibrators, dildos, harnesses, lubricant, and all the things she's discovered in her tour of the nation's naughtiest stores.
The talk ended with further discussion of prices. Vibrators alone, Notte explained, can range from $5 to $1,000. To help UT students take the information they learned at Playtime into their own lives, Notte came armed with a list of her favorite online retailers, complete with discount codes just for the Vols.
After the lecture and the giveaway, a giggly crowd headed into the Sex Week Drag Show, the week's most popular event. A number of the talk's attendees were surprised at how much they learned.
Lexi Kamolnick, a sophomore who called herself "not very knowledgeable" about the sex toy world, said she was most surprised by the variety.
"I had no idea," she said. "The impact toys were so versatile. Who knew?"
Edited by McKenzie Manning
Featured image courtesy of Sex Week at The University of Tennessee Facebook Page