Haslam's gas tax criticized at Libertarian townhall
The monthly meeting on Feb. 23 addressed big government, equal ballot access and snagging an open district seat.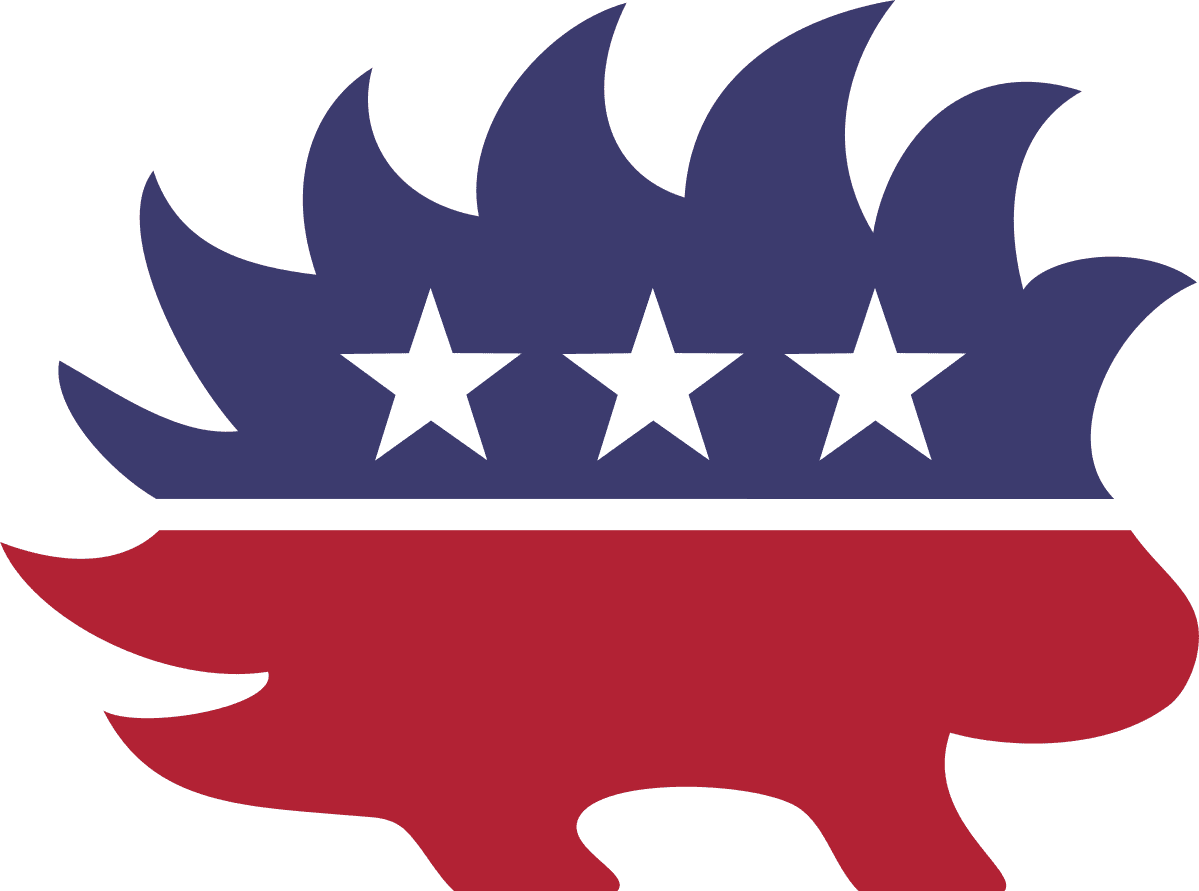 The East Tennessee Libertarian Party held its monthly town hall meeting on Thursday, Feb. 23 to address issues it is facing in the coming months such as gas tax and equal ballot access.
State Director of Americans for Prosperity, Andy Ogles, spoke against Governor Bill Haslam's proposed gas tax saying that it was a fiscally irresponsible policy. According to Ogles, it signals an expanding state government—something that Americans for Prosperity stands against.
"Any time you raise taxes on hardworking taxpayers, you have to be able to justify it," Ogles said. "When you have a… $1.8 billion surplus, you don't raise taxes." He believes that the legislature should be identifying ways to give the money back to Tennessee residents. 
Another policy issue hitting close to home for Tennessee Libertarians gaining ballot presence. Two bills in the Tennessee General Assembly, House Bill 662 and Senate Bill 770, are pertinent to the party receiving ballot prominence. In Tennessee, independent parties do not have their party name on voting ballots. Instead, ballots use the catch-all blanket term "independent" to refer to any party other than Democrat or Republican. If passed, the bills make equal ballot access much more attainable by changing the standard of 34,000 signatures to 5,000.
Libertarian candidate Andrew Wilson also spoke about his campaign for the South Knoxville City Council seat up for grabs. Wilson is aiming to campaign on a platform of business diversity and saving taxpayer dollars to win the District 1 seat.
"A lot of rules and restrictions are passed at the federal and state levels, but a lot of administration is done locally," Wilson said. "So what we need to do is look at the expenses that can be controlled."
The Libertarian state convention will begin on Saturday, March 11. They will discuss several changes to state leadership as well as strategies for the party moving forward. Find more information here.
Edited by McKenzie Manning
Featured Image by Lance W. Haverkamp via wikimedia.org