Political advocacy group holds town hall, speaks out against Gov. Haslam's gas tax
The Americans for Prosperity advocacy group held a town hall meeting to voice their opposition to Gov. Haslam's proposed gas tax.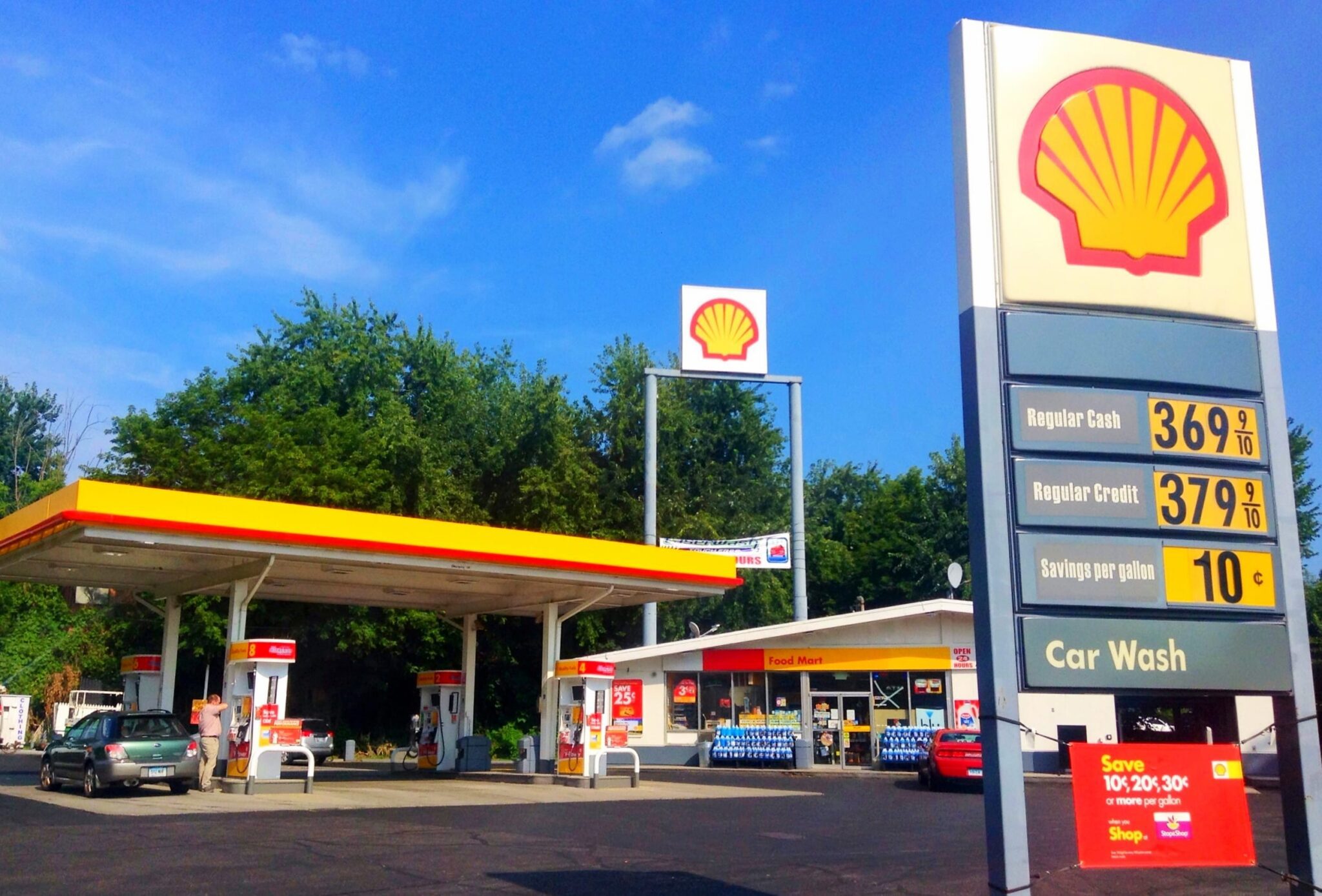 Political advocacy group Americans for Prosperity (AFP) held a town hall meeting on Feb. 16 to inform locals of their plan to battle Gov. Haslam's proposed gas tax.
AFP's state director Andy Ogles, spoke against the proposed tax and said that it is both unnecessary and unfair to Tennesseans. Ogles laid out alternative ways to allocate funds to help our roads that do not involve raising taxes on Tennessee residents.
"We have a 1.8 billion dollar surplus in the state of Tennessee. Now is the time to cut taxes, not raise them," Ogles said.
Ogles cited two main reason that the gas tax is unnecessary: the current condition of roads and Tennessee's fiscal health.
Of the current condition of roads, Ogles cited Business Facilities Magazine stating that Tennessee has the second best roads in the country. In Aug. 2016, the website ranked Tennessee as second best in total infrastructure in the US. While Ogles said there are roads in rural counties that are in need of work, the gas tax is not the way to allocate funds to these projects.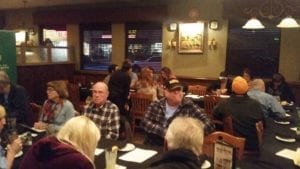 Ogles went on to talk about Tennessee's fiscal health and pointed to a nearly two billion dollar surplus in the budget as to why we should not raise taxes on gas.
"We have a one billion dollar surplus in one time use money and about 900 million in recurring revenue," Ogles said. "When we have a billion dollar surplus, don't touch my wallet."
Ogles advocated for another possible alternative put forth by state Rep. David Hawk. The alternate plan proposes that Tennessee allocates .25 percent of its sales tax directly toward the road fund. However, the Hawk plan is not without its faults as it is a potentially volatile tax since it relies on a solid economy to function.
Following the event, Joshua Eakle, the Chairman for the Knox County Libertarian Party said, "If you look at the totality of the situation we have a massive surplus and raising taxes would be anti-conservative, anti-libertarian, and it makes no sense whatsoever."
Edited by Kaitlin Flippo
Featured Image by Mike Mozart