Alternative Takes: College basketball is broken
Tennessee isn't bad at basketball. College basketball is bad at basketball, and there are three specific problems plaguing the sport.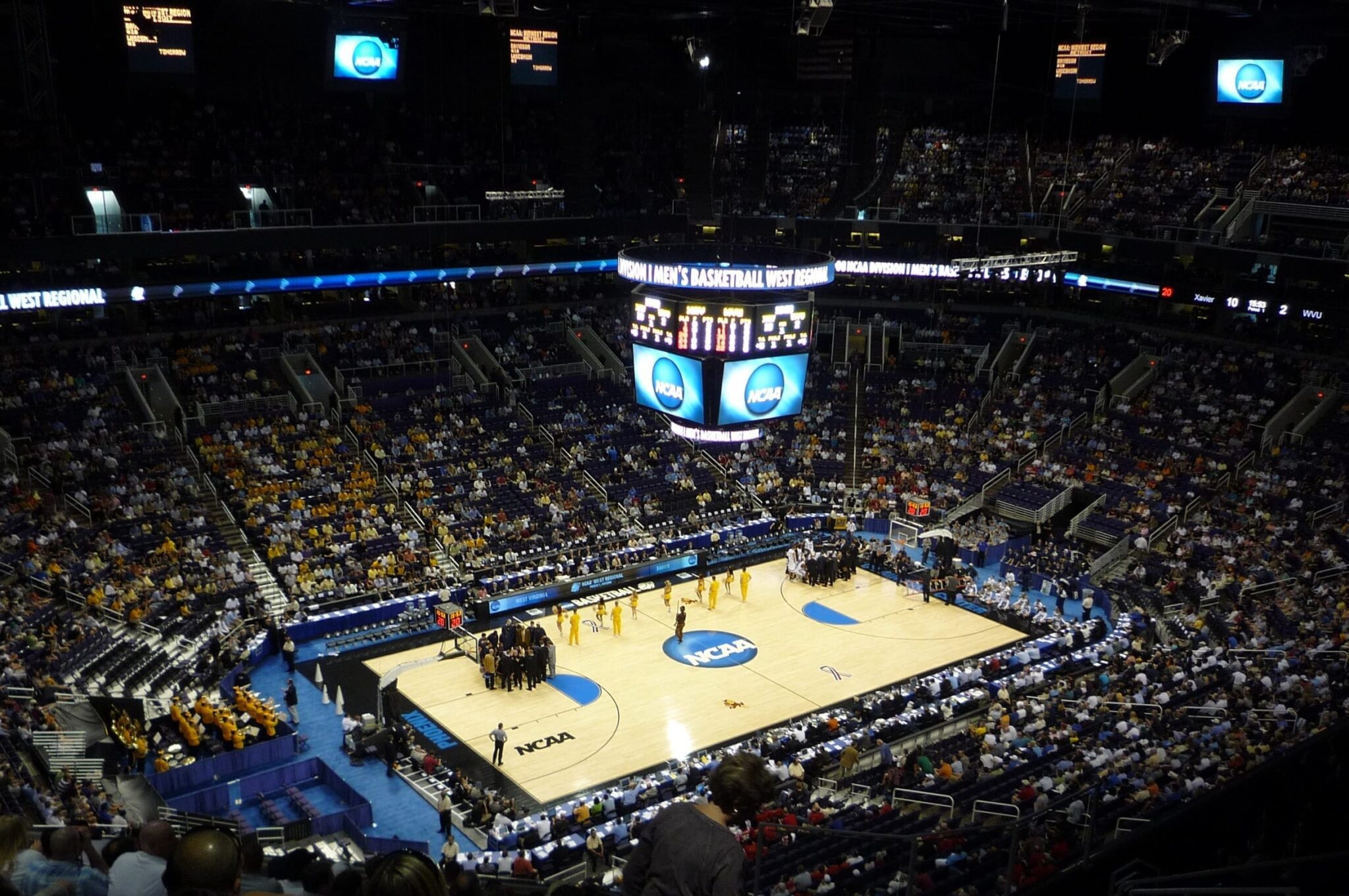 For twenty minutes on a Saturday afternoon in early February, all was right in East Tennessee.
Butch Jones, in all his five-star glory, didn't take a five-star seat at a five-star table to hold a five-star press conference at Ray and Lucy Hand Digital Studio so he could use "five-star" as Knoxville's most hysteria-inducing adjective.
The Lady Vols were back for a moment, but more like Texas back — the kind of back where you have a "back" moment (wins over top-10 teams Notre Dame and South Carolina), but aren't fully back (future loss at 11-11 Georgia).
Meanwhile, Rick Barnes and the Vols rode a four-game winning streak — which included NCAA Tournament resume-boosting wins over Kentucky and Kansas State — into their matchup with Mississippi State. Win number five appeared all but certain after Tennessee grabbed an early 21-5 lead and went into halftime up 33-21.
But, twenty more minutes were yet to be played, and on a Saturday afternoon in early February, all was not right in East Tennessee. Suddenly, an average Bulldog team had the Vols reeling, popping their bubble and triggering paradigm shifts across Knoxville.
Fans of the orange and white were trapped in an alternate dimension devoid of logic and reasoning. A dimension where Tennessee was labeled a "good" basketball team. It's also worth noting that Kansas State (whom the Vols soundly defeated) was having its way with then-No. 2 Baylor.
Then Tennessee lost and was no longer a good team.
It's an unfortunate never-ending cycle. A team that lacks proven success wins a few games over reputable opponents, and before they're even granted the opportunity of dropping a game, the team is a virtual Final Four lock. It's one of the more blood-curdling aspects of sports culture for both fans and media to cave to knee-jerk reactions so often that they all walk with a limp.
In case anybody was wondering, let me say it loud and clearly: The Vols are not and never were a good basketball team.
Good basketball teams play good basketball consistently. Kentucky, Duke, Kansas, Michigan State, Gonzaga, Arizona, Villanova and North Carolina are programs run at a high level. Meanwhile, Tennessee was a 13-9 team heading a 13-8 team's "house of horrors."
Don't misconstrue what I'm saying — the Vols have made considerable strides throughout the season, and that's something Rick Barnes should be commended for. He's changed a culture that was, frankly, a disaster before his arrival in 2015. He isn't coaching a bad basketball team. Rather, he's coaching a team that's a product of a broken sport.
In its current state, college basketball is awful. The games have lost entertainment value, players no longer reach legendary heights and there are three gigantic stains that must be wiped away in order to resurrect a glorious pastime.
First, officiating is porous. It's not only unforgivable toward your favorite team, it's equally as bad across the board. While officials are rarely the sole reason a team wins or loses, they still possess enough influence to rile a few feathers and alter a game's course.
Officials can be too whistle happy, leading to sloppy offensive play because there's no time for rhythm to develop, or they suffer from baffling mental lapses. It isn't an easy job, but the results call for urgent improvements.
Second, the one-and-done era needs to end. Teams are littered with one-and-done players, resulting in a lack of chemistry during a large part of the college basketball regular season. Prohibiting athletes from declaring for the NBA draft out of high school is the holy grail of outrageous sport rulings, and it's only hindering the college game because it's a waste of time for athletes.
When a player in high school is considered a basketball prodigy (basically guaranteed millions of dollars before ever stepping foot on an NBA basketball court), it gets difficult to care about a meaningless biology class and an inconsequential game against an irrelevant non-conference opponent. So for all the detractors out there toward athletes like Ben Simmons, don't shame the player, lament the rule.
Lastly, March Madness is a dumpster fire. Filling out brackets is a classic American tradition, and the early round upsets are thrilling, but the product is watered-down by over-representation. There's no need for 64 teams to "compete" for a championship. Instead, give me the top 32 teams and eliminate all the Southwestern Wyoming College of Arachnophobia's of the world from potentially spoiling the tournament with a fruitless Cinderella run that results in a blowout loss in the Final Four.
I want the crème de la crème squaring off. I want Villanova-North Carolina to be a legitimate possibility every time I witness a basketball game in March. Plus, by narrowing the playing field, teams will have an extra incentive to create competitive non-conference schedules and play the regular season with a higher sense of urgency given the limited number of tournament spots available.
A shift by the NCAA in any of the above areas would be beneficial for college basketball. In turn, it would also stop the bleeding from leaking into the NBA, where teams are filled with 20-year-old players that live in the bottom of the barrel.
It's time for college basketball to find a way to incentivize players to stay in college for multiple seasons. Doing so will improve their skill sets and allow them to actually enter the NBA as legitimate pro-ready prospects instead of entering th league with the deer-in-headlights look. It's time for officiating to become more balanced so games will be more aesthetically pleasing. And it's time for March Madness to become more exclusive and reward teams based on their pursuit of excellence.
So, before anybody claims on Twitter that Tennessee basketball is back or any good, just remember the sport you're watching is five-star trash.
Edited by Nathan Odom
Featured image by Jeff Turner
Follow me @DavidJBradford1 on Twitter, email me at dbradfo2@vols.utk.edu for any questions.