Signee Profile: Solon Page III
Solon Page III is an outside linebacker who brings quickness and versatility to the Tennessee Vols.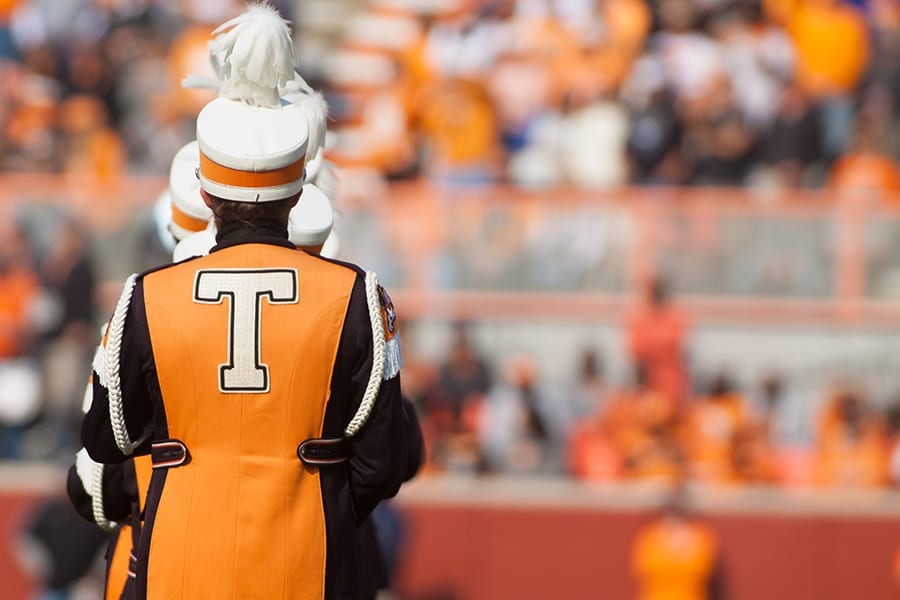 Biography
Solon Page III is from Marietta, Georgia, where he attends Kell High School. Most publications report him as an outside linebacker, but he also played the safety position in high school. He is rated as a 3-star athlete in his position.
Rankings
247Sports: No. 38 OLB, No. 530 overall player in the class of 2017
Rivals: No. 59 OLB, not ranked nationally in the class of 2017
ESPN: No. 53 SS, not ranked in the ESPN 300 for the class of 2017
Offers
Page received many notable offers from universities: Louisville, Virginia, North Carolina and Pittsburgh were all among the schools that offered him a scholarship. Page verbally committed to Tennessee in April 2016.
Film Review
Page stands around 6 feet 2 inches and weighs about 200 pounds. He possesses great skills and has the potential to be very great throughout his collegiate career. He's quick on his feet, which allows him to get around blockers and make critical tackles. He is a versatile player and is able to switch positions and still get the job done. The way Page plays shows that he is a very dependable player who goes all out every time he steps on the field.
Although his raw statistics aren't eye-catching, Page has great skills and could become a real show-stopper for the team. His play demands attention, and he may be able to catch the eyes of Vol fans as well. Page may not be on the field too much this football season, but make sure to keep an out for him when he does get the chance to play.
Edited by Quinn Pilkey
Featured image by Sumner Gillam