Signee Profile: Cheyenne Labruzza
Cornerback Cheyenne Labruzza is a skilled defender that could prove to be a vital piece for Bob Shoop in Knoxville.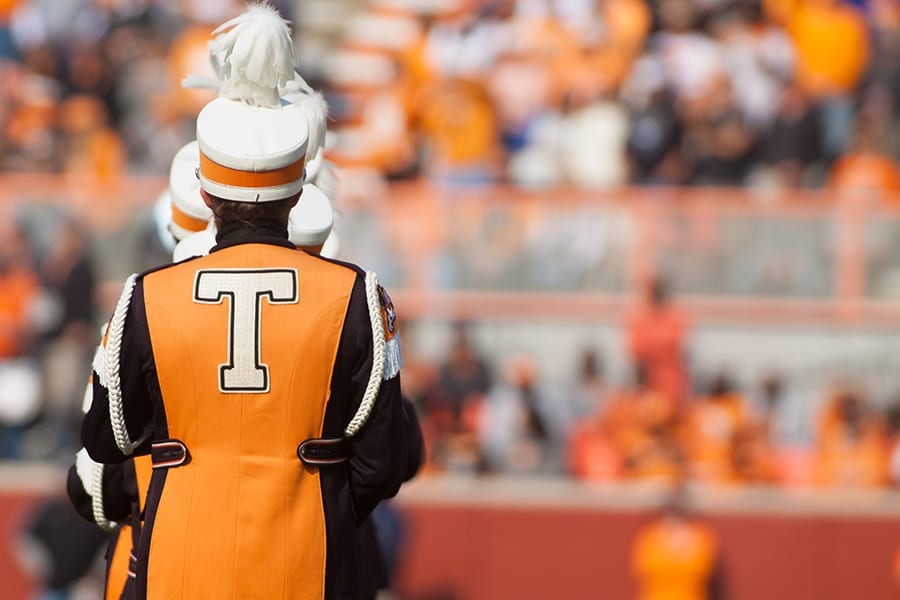 Biography
Cheyenne Labruzza is from Albany, Louisiana, where he played at Albany High School. Labruzza is rated as a three-star player by many recruiting sites.  He stands in at 6 feet tall and weighs 185 pounds.
Rankings
247Sports: No. 44 CB, No. 428 overall player in the class of 2017
Rivals: No. 62 CB, not ranked in the Rivals top 100 recruits for the class of 2017
ESPN: No. 119 CB, not ranked in the ESPN top 300 recruits for the class of 2017
Offers
Labruzza has offers from several Power Five schools across the country, including LSU, Baylor, Florida, Ole Miss and Texas A&M.
Film Review
Labruzza possesses a variety of skills that will be welcome when he comes to Knoxville.
As a cornerback, it's important to be able to make plays in the open field, and Labruzza excels at that. While he'll be playing defense during his time at Tennessee, both his offensive and defensive highlights showcase his ability to turn on a dime and hit the necessary points of attack.
Labruzza also has a knack for the football. Combined that this his speed, and you have a lethal combination. He'll certainly be a welcome addition to the orange and white, especially after the departures of seniors Cam Sutton and Malik Foreman.
Edited by David Bradford
Featured image by Sumner Gilliam 
When Robert isn't writing stories for the greatest online news site of all time, he enjoys playing the tuba, hanging out with friends, and opening the "T" on Saturdays in Knoxville. You can follow him on Twitter-@tnytuba09