Signee Profile: Matthew Butler
Matthew Butler is an athletic defensive end that adds needed depth at defensive line to Tennessee's 2017 recruiting class.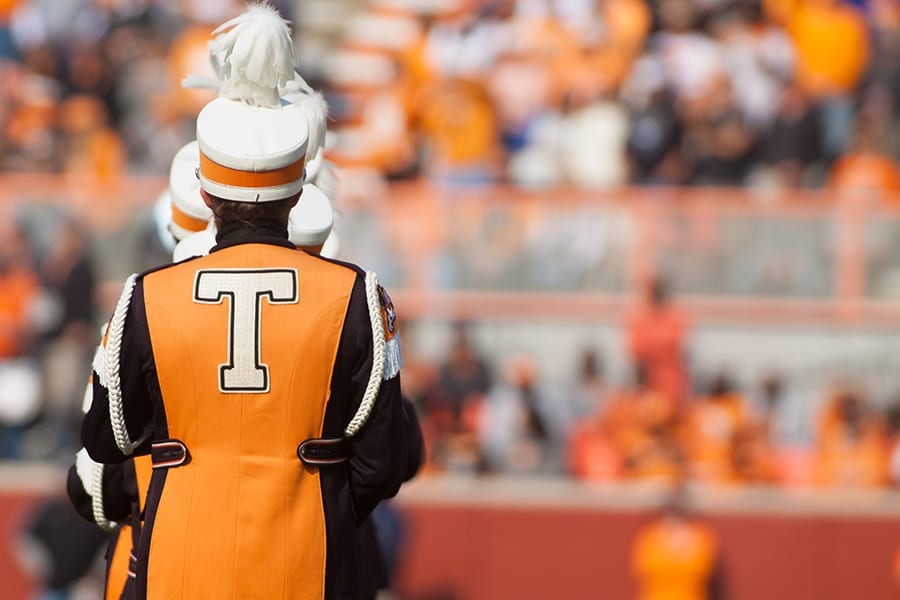 Biography
Matthew Butler is from Garner Senior High School in Garner, North Carolina. He is listed as a strong-side defensive end and comes into college football at 6 feet 4 inches tall and weighs 270 pounds. He has decent size already and should be able to fill depth at position where Tennessee lost a lot in the departures of Derek Barnett and LaTroy Lewis.
Rankings
247Sports: No. 36 DT, No. 455 overall player in the class of 2017
Rivals: No. 14 DE in the class of 2017, not ranked nationally in the class of 2017
ESPN: No. 61 DT in the class of 2017, not ranked in the ESPN 300 for the class of 2017
Offers
Butler had a pretty solid list of offers. In the SEC, he drew interest from Texas A&M, Vanderbilt, Kentucky, South Carolina and Arkansas along with Tennessee. Some other big offers he had from around the country included Penn State, North Carolina, Virginia Tech, Duke and West Virginia. Butler committed to Tennessee on Dec. 21, 2016.
Film Review
The thing that jumps out from Butler's film is his combination of speed and strength. He is explosive when the ball is initially snapped. To go along with that speed, he is seen bullying offensive lineman multiple times with this strength. His greatest asset seems to be pass rushing, and that is where the comparison to former Vol All-American Derek Barnett comes in. Butler seems to play with that same mindset that Barnett does when it comes to getting after the quarterback. He mostly plays on the outside, but as guys like Jonathan Kongbo learned this year, he will need to learn to play inside as well.
Butler has a lot of upside coming into Knoxville. He comes in with several other guys that can play defensive end, including Latrell Bumphus and Ryan Thaxton. Butler seems to be the most ready physically out of the three guys that are coming in, and he likely will earn some time immediately. Other, more experienced players will likely start along the defensive line, but expect Butler to provide needed depth in this first year on Rocky Top.
Edited by Quinn Pilkey
Featured image by Sumner Gillam