Signee Profile: Marquez Bembry
Marquez Bembry is an athlete that adds versatility to Tennessee's 2017 recruiting class, but it may be a while until he finds the right fit with the Vols.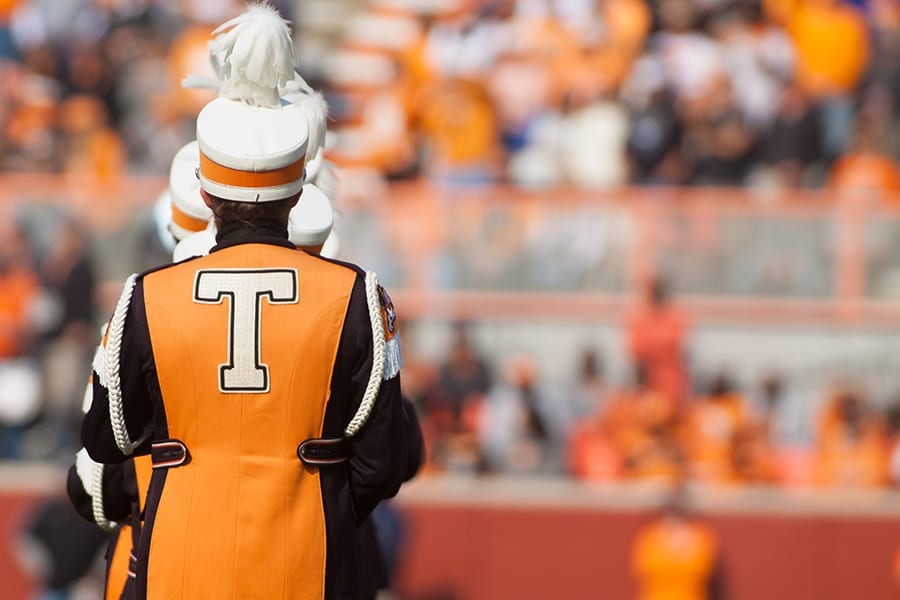 Biography
Marquez Bembry is a senior from Mount Vernon Presbyterian High School in Atlanta, Georgia. He is listed as an athlete in most services, but ESPN has him listed as an outside linebacker. Though he's 6 feet 3 inches tall, Bembry is coming to Knoxville at only around 215 pounds, so he will need to put on some weight if outside linebacker is where he ends up playing. The biggest strength for him coming in is his quickness: in high school, Bembry ran track as well as playing football, and he ran a 10.68 in the 100-meter dash at the Georgia High School state track meet last spring, good for second in the state.
Rankings
247Sports: No. 39 Athlete, No. 549 overall player in the class of 2017
Rivals: No. 44 WDE, not ranked nationally for the class of 2017
ESPN: No. 31 OLB, not ranked in the ESPN 300 for the class of 2017
Offers
Bembry had a pretty solid list of offers coming out of Atlanta. Three SEC schools offered him a scholarship: Tennessee, Kentucky and Mississippi State. He also had some nice offers from a few other Power Five programs in Kansas State, Louisville and Wisconsin. Bembry committed to the Volunteers on March 16, 2016.
Film Review
The initial thing that jumps out about Bembry's film is his athleticism and speed. It says a lot about a guy who can line up a receiver and run circles around defensive backs as well as lining up as an edge rusher on defense. Bembry is a guy you think of immediately when it comes to those who are classified as athletes, and his ability to play multiple positions will be a bonus for the Tennessee coaching staff.
As ESPN's rankings suggest, Bembry's best fit will probably be at outside linebacker. His ability to rush the passer would be a nice skill to have at that position. Bembry's athleticism is reminiscent of current Vol linebacker Austin Smith. If he winds up at that position, however, he will need to add a lot more weight on this frame. It's likely that the coaching staff will move him around a little bit when it comes time for fall camp. Another option is a possible redshirt year for Bembry as he tries to find his best position and bulks up.
Edited by Quinn Pilkey
Featured image by Sumner Gillam