University of Tennessee settles Title IX Lawsuit
The University of Tennessee has settled its Title IX lawsuit with the eight plaintiffs.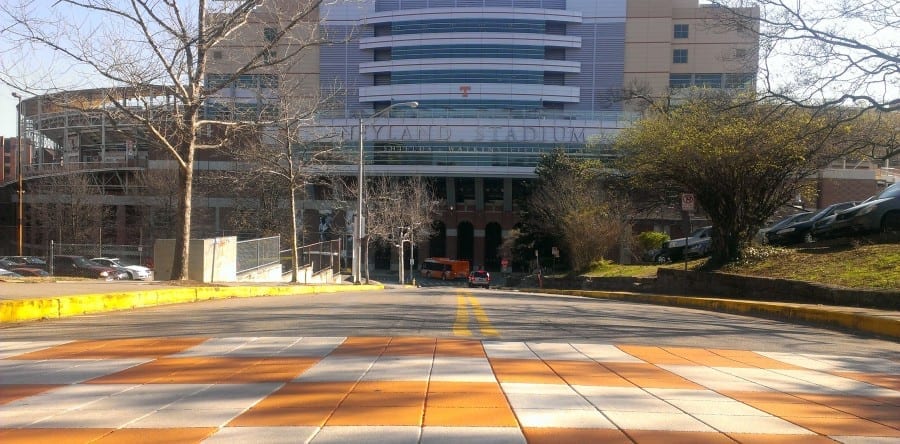 The University of Tennessee has settled its Title IX investigation. According to the Tennessean, the university will pay the plantiffs in the case $2.48 million, including fees for their attorneys.
The eight young women — all unnamed — alleged in early February that UT created a hostile sexual environment through its athletic program and were biased toward student-athletes when sexual assault allegations surfaced.
Along with the evenly distributed cash settlement, the Tennessean reported that "school officials also agreed to the appointment of a special independent commission to review the response to sexual assaults at all universities within the UT system." The terms of the settlement also state that the university does not admit to "guilt, negligence or unlawful acts."
In return, the plantiffs agreed to withdraw two complaints over the school's method of handling sexual assault cases filed with the U.S. Department of Education's Office of Civil Rights last year.
Payment of the settlement will be distributed evenly between the university's central administration and the athletics department.
As a result of the settlement, prominent figures within the Athletics department such as head football coach Butch Jones and athletic director Dave Hart will not be deposed or face questioning at trial.
TNJN will provide further updates as they are released.
Edited by Nathan Odom
Featured image by the Tennessee Journalist
Follow me @DavidJBradford1 on Twitter, email me at dbradfo2@vols.utk.edu for any questions.