Quiz: Which 2016 SGA campaign are you?
Having a hard time figuring out what SGA campaign to vote for this year? Take our quiz to see which campaign you most identify with.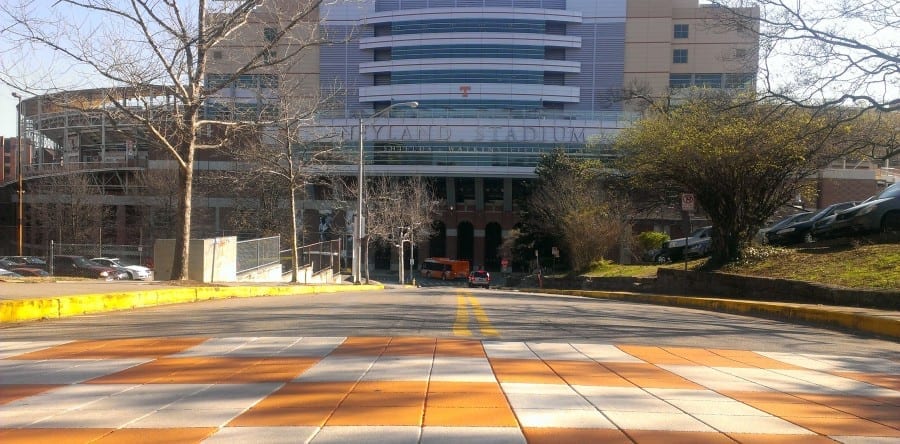 Food aficionado, Jessica Carr, believes her passion for food first began while learning to cook Asian and southern cuisine with her mom. Now a senior journalism major at the University of Tennessee, Carr combines her love for writing and food by cultivating restaurant reviews through her blog. As newly appointed Editor-in-chief of the Tennessee Journalist, the official news website for UT's School of Journalism, Carr plans to build experience and one day be the editor of a food magazine. When she isn't writing, she's most likely in a theater enjoying the latest indie film.