Tuesday Traditions: Vol Navy
Few Tennessee traditions are as unique as the Vol Navy. With over 200 boats rumbling down the Tennessee River on a football game day, one can see why.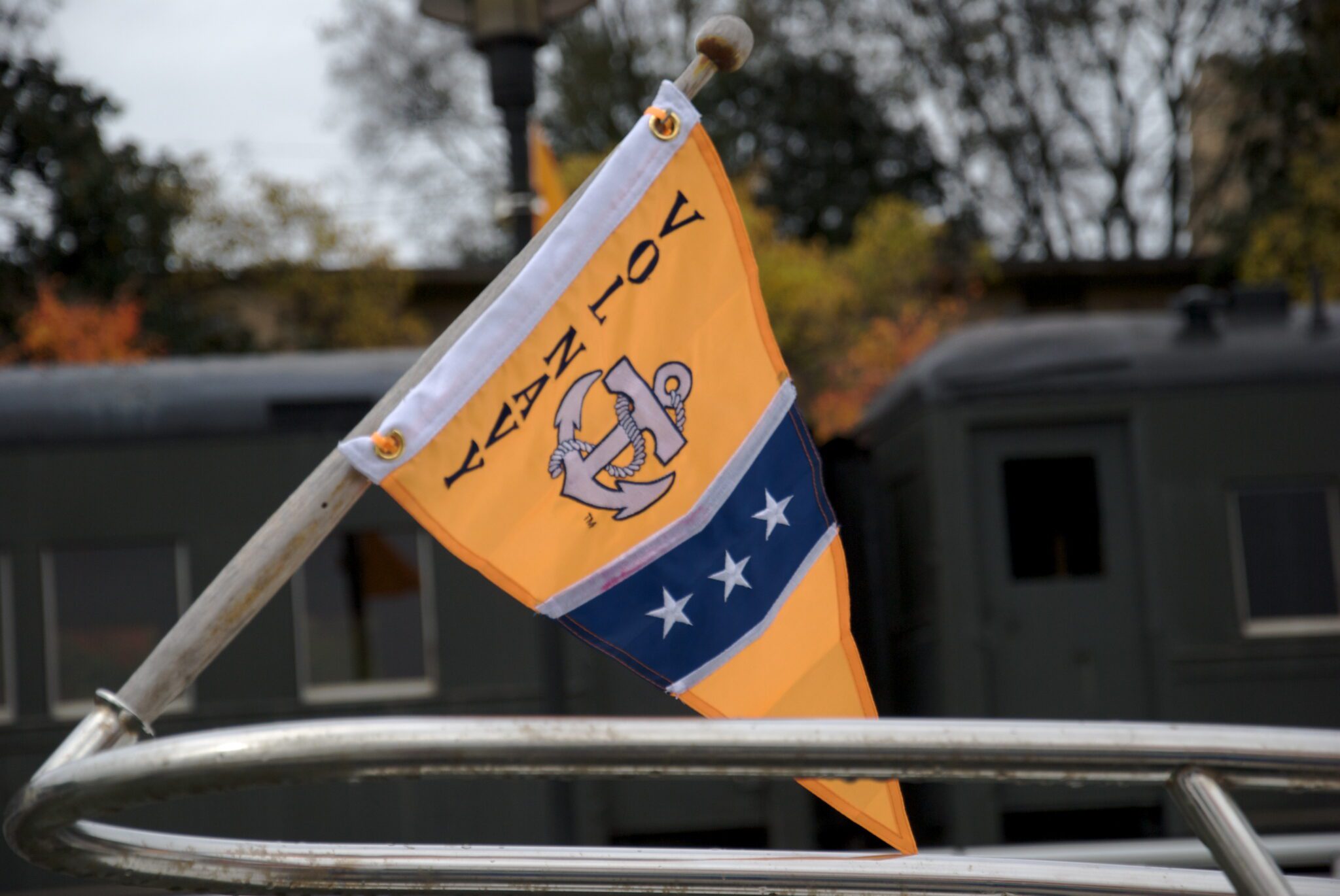 [title_box title="Tuesday Traditions: Vol Navy"]
Few Tennessee traditions are as unique as the Vol Navy.
Former Vols broadcaster George Mooney was trying to find a way around the notorious game day traffic in Knoxville, when in 1962, he inadvertently created one of the most well-known traditions in the country by taking his boat instead.
Mooney decided to pilot his runabout along the Tennessee River all the way to Neyland Stadium. His simple solution to get to work sparked the formation of the Vol Navy.
Being one of only three colleges to have its stadium adjacent to a body of water (Washington and Pittsburgh are the other two), UT's version of the floating tailgate is different from anything else in the SEC.
The Vol Navy has grown in numbers throughout the years. Today it is made up of around 200 boats, ranging from houseboats and simple small family boats, all the way to multi-million dollar boats capable of traveling in the ocean.
Many of the boats begin to arrive Monday or Tuesday of a home week for the Vols. Some even dock for most of the season. One thing is sure though. By Saturday, the Tennessee River next to Neyland Stadium is packed with boat after boat of Tennessee fans sail-gating before the Vols take the field.
Today's traffic, especially, remains a pain for folks in Knoxville when the Vols are playing at home. It looks like Mooney had it right when he decided the best way to go was on water.
For good reason, the Vol Navy seemingly always finds a way to make it onto everyone's list of the best college football traditions.
Featured image by Tennessee Journalist
Edited by Cody McClure