Mayor Rogero talks downtown Christmas fun at city meeting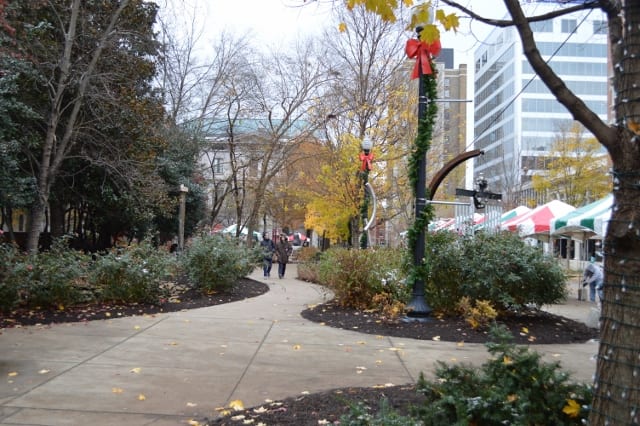 The holiday season found its way to the City Council meeting Tuesday night when Mayor Madeline Rogero discussed Christmas in the City, a collection of festive events that will take place in downtown Knoxville.
This event will feature several activities from a tree lighting and ice skating to the annual Christmas Parade on Gay Street. The theme this year is "A White Christmas in Knoxville."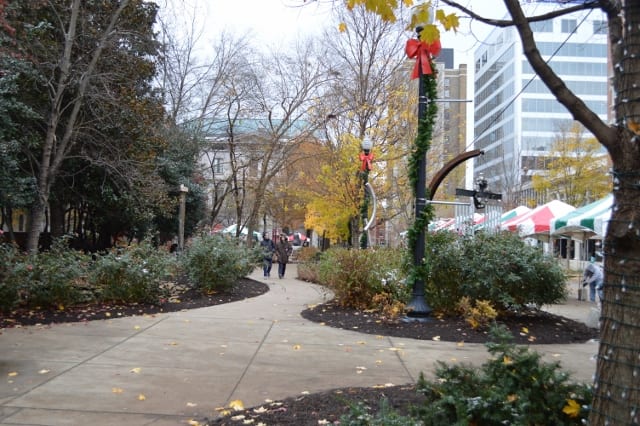 "We're about to kick off our Christmas in the City events, and that begins on this Friday, the Friday after Thanksgiving. We will open our ice skating rink which is down on Market Square, and then at six p.m., we will be lighting the Christmas tree to officially kick off our Regal Celebration of Lights and that is at 6 p.m. on Friday near the Crutch Park extension," Rogero said. "The following Friday we will have the annual Christmas parade which is on Gay Street."
One part of Christmas in the City unique to this year is the showcase of holiday artwork drawn by several young patients at Children's Hospital.
"Something new this year at the skating rink, they will have holiday-themed artwork donated by East Tennessee Children's hospital. This art is made by patients who are receiving treatment at the hospital," Rogero said.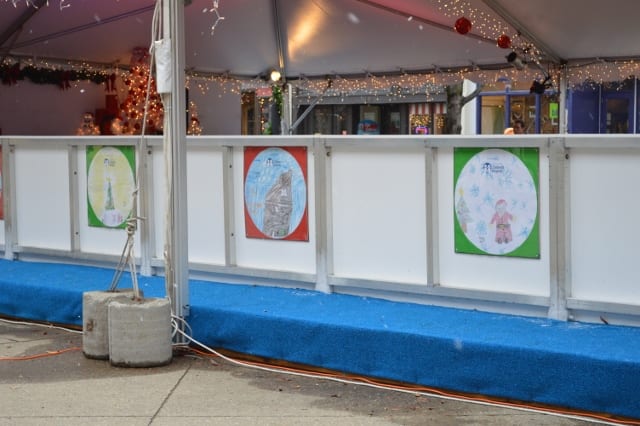 Rogero added that Christmas in the City will provide a festive atmosphere to families looking for holiday fun.
"Downtown is a great place to come anytime of year, but particularly during the holidays when there's a lot of festive activities going on, when you have the Christmas trees and the windows decorated and all and the place to come down to shop," Rogero said. " And it's just a great place to come down and to enjoy a variety of activities for all the family."
For a full list of events, check out Knoxville.org.
Edited by Jennifer Brake